Another Sunday, another book tag. This week I'm doing the Goodreads book tag. I've been actively using Goodreads for about a year, and I really love it! It's a great way to keep track of what your reading, see what other people are saying about books you love (or hate), and to interact with other book lovers! I saw this posted by Jackie @ TooMuchofaBookNerd. Go check her out!
---
WHAT WAS THE LAST BOOK YOU MARKED AS READ?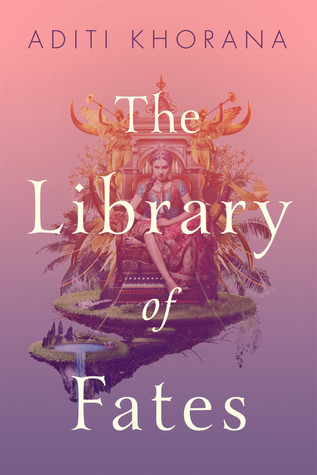 It was a magically fantastic story of fate and love.
---
WHAT ARE YOU CURRENTLY READING?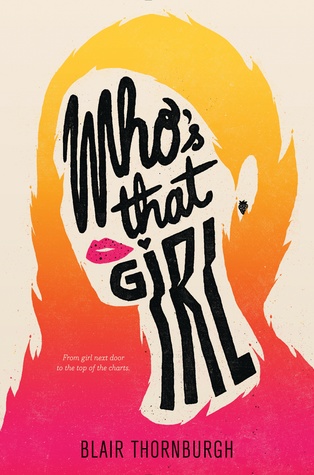 This just sounds like the PERFECT summer contemporary and I didn't want to read fantasy back-to-back.
---
WHAT DO YOU PLAN TO READ NEXT?
I read a sample from one of my local libraries and I was hooked! I immediately requested the book on NetGalley and I GOT IT!!! So I really want to read this, plus I want to  read more Sci-Fi.
---
DO YOU USE THE STAR RATING SYSTEM?
I do.
---
ARE YOU DOING A 2017 READING CHALLENGE?
I have already accomplished my reading challenge of 75 books, and I'm currently on book 109!
---
DO YOU HAVE A WISHLIST?
Nope.
---
WHAT BOOK DO YOU PLAN ON BUYING NEXT?
Whatever I find at a library, used bookstore, or Goodwill sale!
---
DO YOU HAVE ANY FAVORITE QUOTES?
This one really resonates with my introvert heart personally
"Being on her own had never been a burden. Instead of weighing her down, it buoyed her up; when she was alone, she was lighter. When she was by herself, she felt untethered and free."
-The Geography of You and Me, Jennifer E. Smith
---
WHO ARE YOUR FAVORITE AUTHORS?
Leigh Bardugo, Sarah J Maas, Jennifer Lynn Barnes, Jenny Han, Evelyn Skye, Libba Bray, V.E. Schwab
---
HAVE YOU JOINED ANY GROUPS?
I'm in a few groups, and I really try to interact in them but I'm not the best.
---
I feel like a lot of people have already done this, so if you haven't and you want to I tag you!