Another Sunday, another book tag.
In honor of Tower of Dawn coming out this past week, I'm going to do the Throne of Glass book tag! I haven't read Tower of Dawn yet, but I am excited to get to it !!! The Throne of Glass book tag was created by Hannah from soobsessedwith and Alexa from alexalovesbooks. I wasn't tagged by anyone, but I saw it posted by Fernanda from wanderlustreader. So make sure you check out all these lovely bloggers!
---
LYSANDRA | A BOOK WITH A COVER CHANGE YOU LOVED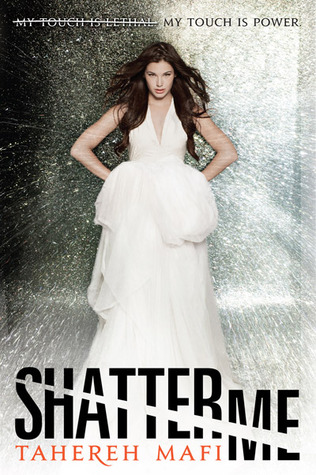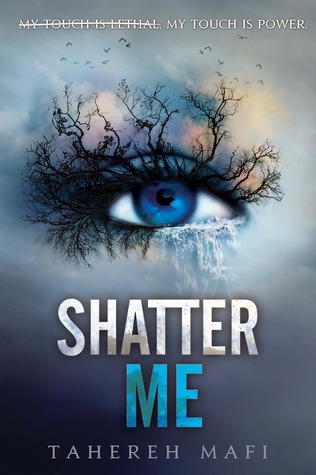 ---
ABRAXOS | A BOOK THAT'S BETTER ON THE INSIDE THAN IT LOOKS ON THE OUTSIDE
---
ERILEA | A SERIES WITH GREAT WORLD-BUILDING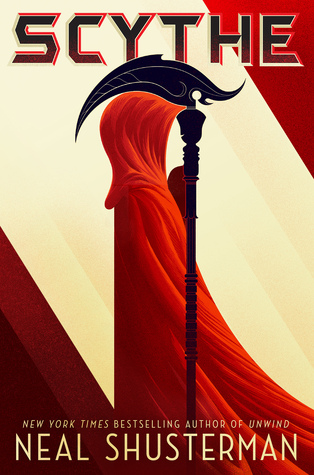 ---
RIFTHOLD | A BOOK THAT COMBINES GENRES
---
DAMARIS | A BOOK BASED ON/INSPIRED BY A MYTH/LEGEND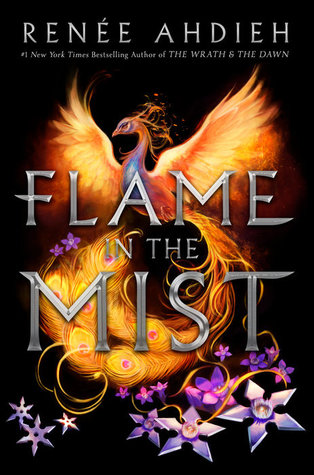 ---
KALTAIN ROMPIER | A BOOK WITH AN UNEXPECTED TWIST
---
ASSASSIN'S KEEP | A BOOK WITH AN UNRELIABLE NARRATOR
This is the most perfect answer in existence and a million thanks to my sister to suggesting it!
---
ASTERIN BLACKBEAK | A BOOK THAT'S GOT SQUAD GOALS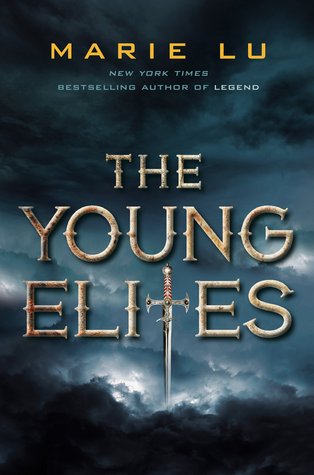 ---
TERRASEN | A BOOK THAT FEELS LIKE HOME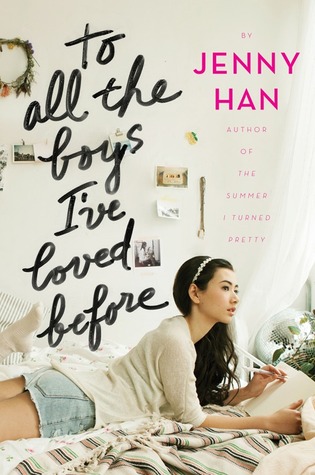 ---
AELIN ASHRYVER GALATHYNIUS | A BOOK WITH THE POWER TO DESTROY YOU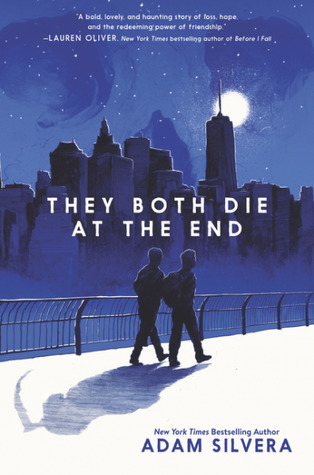 ---
MANON BLACKBEAK | A BOOK THAT INTIMIDATED YOU
---
ROWAN WHITEHORN | A BOOK THAT MAKES YOU SWOON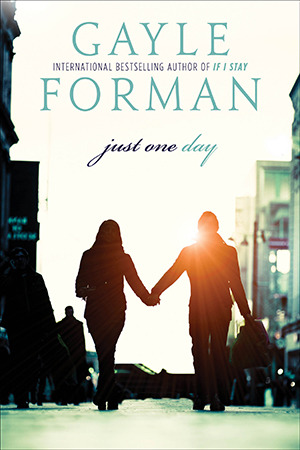 ---
 CHAOL WESTFALL | A BOOK THAT CHALLENGED YOU TO SEE THINGS DIFFERENTLY
This was the first historical book that I ever really enjoyed, and It got me to reach for the genre more.
---
FLEETFOOT | A BOOK THAT YOU RECEIVED AS A GIFT
This is one of the first books I remember getting.
---
EYE OF ELENA | A BOOK YOU FOUND RIGHT WHEN YOU NEEDED IT
I binge read the first 2 books in the Shades of Magic series the week before A Conjuring of light came out, so I had zero wait time to read the final book!
---
I can't believe there wasn't anything for Dorian??? How did he get left off?
That aside, this was such a fun tag! I'm not going to tag anyone specific, but you should definitely do this because it was a lot of fun!