Top Ten Tuesday is a weekly feature created by The Broke and the Bookish
This week's topic is a throwback freebie and I'm going to talk about books that were published 5 years ago. I know as readers we're always excited about new releases and ARCs we can't wait to read, but there are some amazing backlist books that deserve attention too! So let's spotlight some books that you might have missed, some that went under your radar and just some old favorites!
---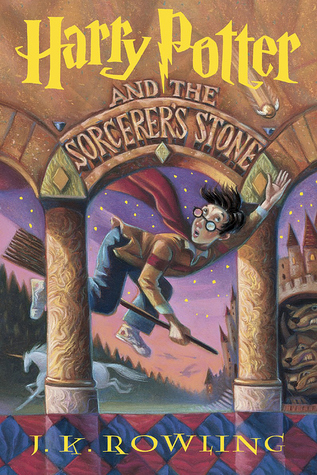 The one that started it all! This series means so much to so many different readers – we grew up with Harry and went on his journeys together. And Sorcerer's Stone is a fantastic introduction to a favorite world!
---
This may have came out over a decade ago, but I only read it recently. This middle grade series has so much humor and witty narration it's impossible to not fall into this world.
---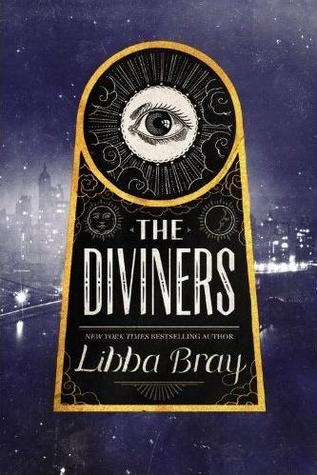 I know I've mentioned this book a thousand times, but I just really like. It was one of the first historical books I ever really enjoyed (after The Crown's Game). I love all the characters, the supernatural/occult elements, and the overall vibe of the story.
---
Throne of Glass by Sarah J Maas
This obviously isn't an underrated book, it's just a favorite like the previous ones. This series is one of my favorites and I actually like the first book quite a bit, especially after rereading the series.
---
This was my first John Green books and I have to say, it didn't leave an impression. I read this so long ago that I basically don't really remember anything. I remember that I liked it when I read it, but I definitely like other John Green books more. I should probably reread this one.
---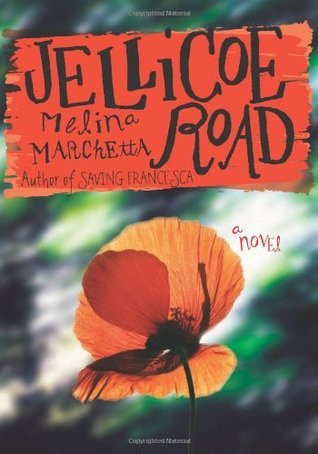 A beautiful story of family, personal journey, and discovering who you are. This is a fantastic story that slowly builds and invites you into the world.
---
This might have been the first fairytale retelling I ever read? Or at least one of the first. It's a great modernized retelling with fun magic and all the Beauty and the Beast things you love.
---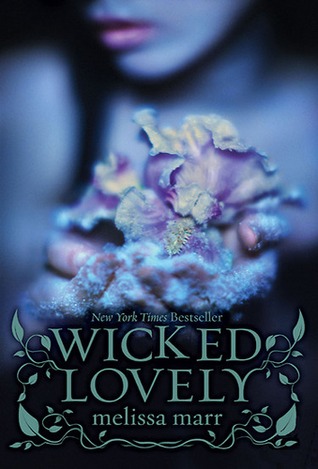 Fae stories = great stories. That was pretty much my motivation for picking this one up (that and my sister had books 2 and 3 from a library sale). But I really love the fae and courts in this story, and the love triangle is done exceptionally well!
---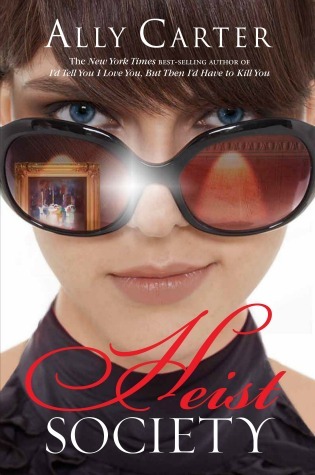 Who doesn't love cheesy heist stories? They're fantastic and have amazing humor with well crafted drama. They're always fun to read, and these characters have some great banter.
---
My indie spotlight of the list, this book series is one of my favorites! I've read it half a dozen times and got both my dad and sister to read it. It's a great fantasy story of magic, other worlds, and diabolic creatures.
---
What are some of your favorite backlist books? Have you read any of these? Share below and happy reading!