Top 5 Wednesday is a weekly challenge for book bloggers, vloggers, and book lovers, hosted by Lainey and Sam. The goal is to choose their top 5 picks for the week's given challenge. Find out more on the  Goodreads group page!
This weeks topic is book where it's better to go in without reading the synopsis, or books you should go into blind. Because the whole point of the topic is no synopsis, I'm just going to include the cover!
---
Strange the Dreamer by Laini Taylor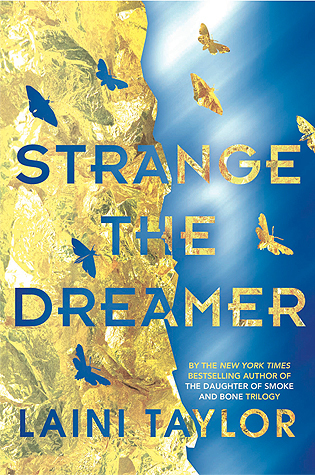 ---
Cinder by Marissa Meyer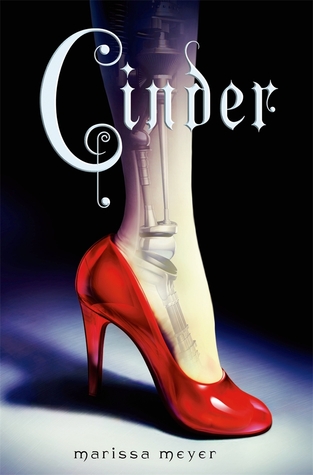 ---
Dangerous Girls by Abigail Haas
---
A Darker Shade of Magic by V.E. Schwab
---
An Enchantment of Ravens by Margaret Rogerson
---
I also think you can really go into any magical realism book without reading the synopsis, because you never really know what to expect with them anyways.
What are some books that you think you should go into without knowing anything? Share below!