WWW Wednesday is a meme hosted by Sam at Taking on a World of Words and was formerly hosted by A Daily Rhythm. It is open for anyone to participate, even without a blog you can comment on Sam's post with your own answers. It is a great way to share what you've been reading! All you have to do is answer three questions and share a link to your blog in the comments section of Sam's blog.
THE THREE W'S ARE:
What are you currently reading?
What did you recently finish reading?
What do you think you'll read next?
---
Currently Reading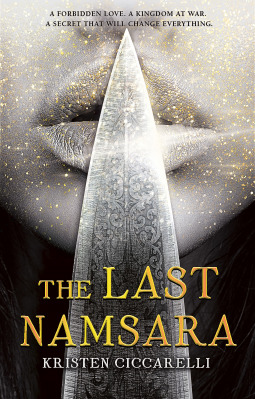 I'm really in the mood for a fantasy read so I'm really excited about this one. Plus I know there are dragons, and it sounds like there's a lot of politics and power plays, with I love. I've only just started it but I'm liking the world so far.
---
Just Finished
Release by Patrick Ness
"Why did everyone no longer a teenager automatically dismiss any feeling you had then? Who cared if he'd grown out of it? That didn't make it any less true in those painful and euphoric days when it was happening. The truth was always now, even if you were young."
I honestly don't really know my feelings on this one. There were things I liked and things  I didn't like, but my thoughts refuse to form concretely and are staying in a foggy mess. I'll definitely have to read more from Patrick Ness, to see if it's this book, or his writing style.
---
Reading Next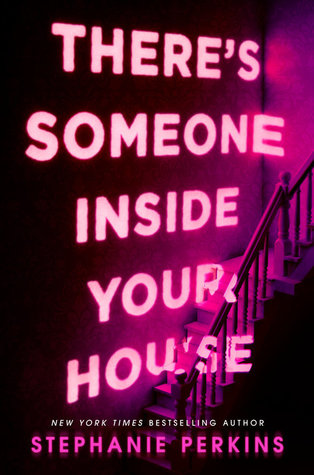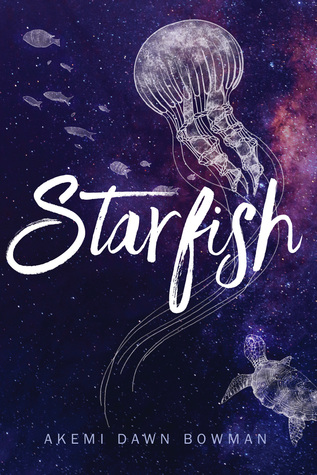 There's Someone Inside Your House by Stephanie Perkins
Replica by Lauren Oliver
That Inevitable Victorian Thing by EK Johnston
Starfish by Akemi Dawn Bowman
---
Which book should I read next? Have you read any of these, what  were your thoughts? Share down below and happy reading!