Another Sunday, another book tag!
I was tagged by the amazing Dani @PerpectiveofaWriter who is phenomenal in all things so make sure you check out her blog! This tag was created by Tiana @TheBookRaven so show her some live too!
Book covers are such a huge part of the reading experience! It's what can draw you to a book, or make you want to stay far away. And we all judge books by the cover, so let's look at some book covers!
---
Rules should you choose to accept this tag…
Thank the lovely person who tagged you
Mention Tiana @ TheBookRaven as the creator of this book tag!
Use the original tag image in your post. (However, feel free to add whatever other graphics your heart desires!)
At least tag 1 fellow blogger for this tag. Even if your like me sometimes and feel a bit lazy. 😉
List the rules.
Have fun! (Not a rule exactly but a hope, I honestly hope you enjoy it!)
---
No Ideas But in Things
A book cover that perfectly expresses the novel inside it.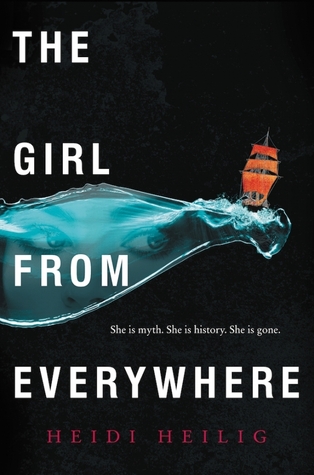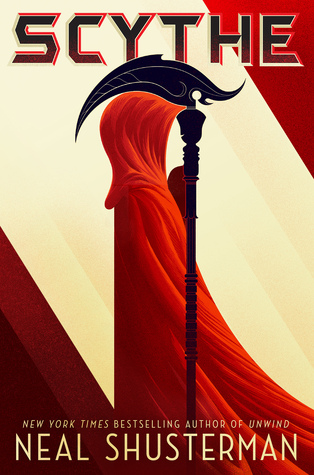 I have a distinct memory of seeing The Girl From Everywhere in a B&N and being immediately intrigued. And I think it really captures the book well. And I'm just really excited about all things Scythe right now, because the cover for book 2 just dropped and it's equally perfect. I love the simplistic cover and it's fantastic!
---
Dark and Lovely
A cover that is so creepilicious, that you want to eat it up.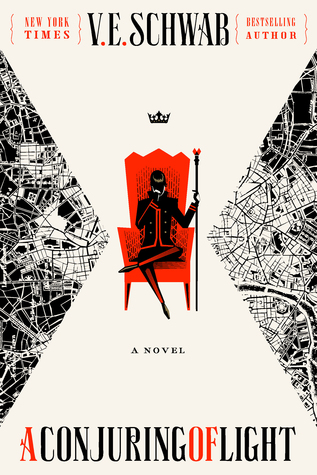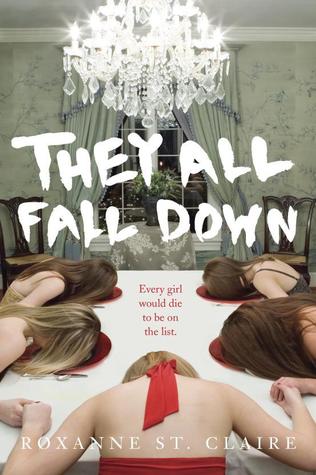 A Conjuring of Light is so menacing, especially with where you know the story is going. It just exudes this power and arrogance that's perfect. They All Fall Down is creepy and conveys the mystery and threats in the story well.
---
Sugary Sweet
A CUTE cover that is so fluffy, you want to give it a hug.
  
I've really particular about people on book covers. If there are actual people I like a photography style, not a heavily CGI kinda thing. When Dimple Met Rishi just screams happiness and bubbly summer books. I love Always and Forever, Lara Jean because of the simple color palette, airy fabrics, and the marker-style font. The Unexpected Everything has dogs, and that's enough for me. Plus, ice cream is always good too.
---
The Simple Aesthetic
A book cover that stuns with the most minimalist of designs.
Seven Ways We Lie is so perfect! I love the seven deadly sins name badges, it perfectly conveys the story! Blaze just looks so cool ,with the extreme windblown pink hair and the scribble-style font.
---
Cover Envy
A book you wish you had on your shelves, but don't yet.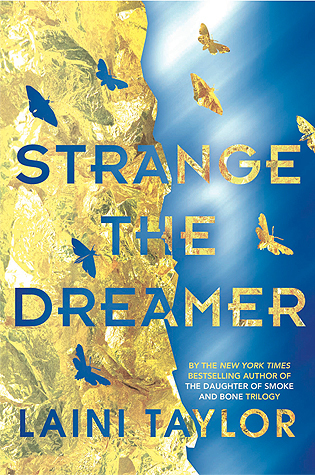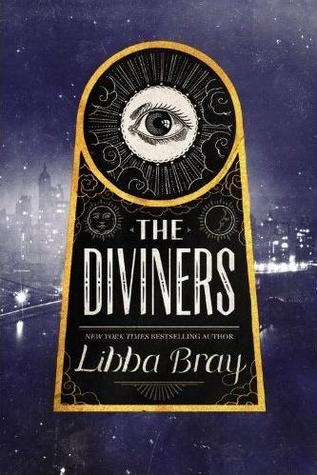 I LOVE both the US & the UK edition of Strange the Dreamer. The blue, the gold, the shine. GIVE IT TO ME. I also ADORE the OG The Diviners edition, the New York skyline, the occult vibes. A+++.
---
Traveling Abroad
A beautiful book cover featuring a country outside of your own.

This totally counts right? Anna and the French Kiss is set in a boarding school in Paris, and the cover (which is a cover change, btw) has the Eiffel Tower on it.
---
The Colour Wheel
A cover that showcases one of your favourite colours.
    
Twisted Palace and Between Shades of Gray both have the it's-so-light-it's-almost-white shade of grey that I LOVE. It's so soft and soothing and I love it.
---
Changing Gears
A cover change you absolutely adore.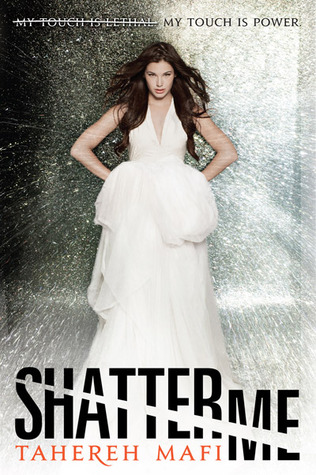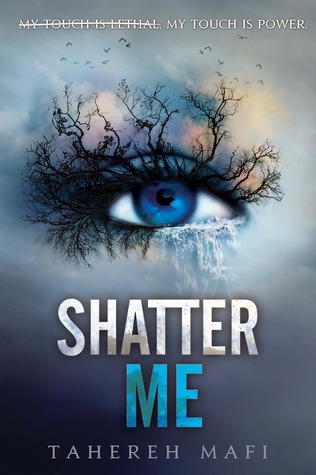 This is an example of an actual person on a cover that I don't like. I'm not a fan of the outrageous CGI background – even though I like the sparkle 😉 . But Shatter Me gets new life in the cover change. It honestly feel like it has NOTHING to do with the story, but it's so pretty I don't even care.
---
Oldie but Goodie
A favourite cover of your favourite classic.
I really love all the B&N collectible editions – I have the Peter Pan one and it's so pretty and the silver is all shiny! And I just really love the detail in The Little Mermaid one.
---
And the winner is…
Which book cover mentioned above is your favourite?!
If I had to pick one, I think I'd got with the original cover of The Diviners  it's just so pretty.
---
Tag…
I'm going to tag @SheReadsAtPastMidnight , @KeystrokeBlog , @TheReadersBay , @DarqueDreamerReads & @TheBookishChick. AND ANYONE ELSE WHO WANTS TO DO THIS! (and you should because who doesn't love talking about book covers)
---
What are some of your favorite book covers? What's a book you picked up because of it's cover? Share below!