Top Ten Tuesday is a weekly feature created by The Broke and the Bookish
This weeks topic is book on your fall tbr! This is less of a fall books you should read list – that's coming Friday ;), and more of a I want to read these ARCs before they release list. These are all books I'm excited for so I hope they don't disappoint! As always, the title will take you to the Goodreads page!
---
Ringer by Lauren Oliver
I just finished Replica last week and it was a really happy surprise, so I'm SUPER excited to see more of Gemma and Lyra!
---
I have really loved previous books from EK Johnston, so I'm excited to see this quasi-historical scif – two genres I've really come to love over the past few months.
---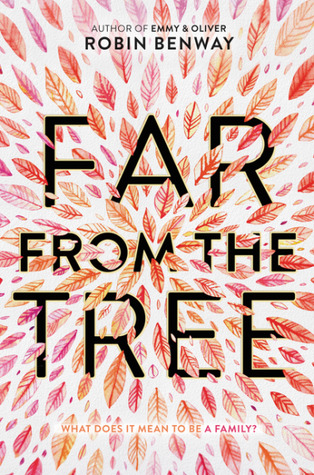 I'm a sucker for family-centric contemporary stories, so the story of three adopted siblings who find each other speaks to my soul. Plus this was just long listed for the National Book Award for Young People's literature.
---
I'll probably give most twin-related books a chance, but this one sounds super weird and twisty. So perfect for fall!
---
I already said, I've been getting more into scifi, but I have a weakness for space stories. Especially space competition stories.
---
Just give me all the fantasy stories. Especially if the main character discovers a strange and powerful ability.  I get serious King Mildas vibes from this, because the main character, Wil Heidle, can turn people into gemstones via touch!
---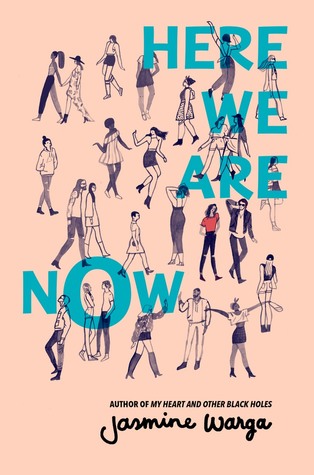 First of all, I love this cover. It's beautiful. This is also a family-centric contemporary about connecting and defining who is family.
---
Girl gamer friendships, fandom culture, and anxiety and ADHD rep!!! What more do I need?
---
A multi-generational family story featuring one Indian American families journey! This was also long listed for the National Book Award for Young People's literature.
---
This sounds like a really emotional read that will draw you in!
---
What books are on your fall TBR? Are you looking forward to any of these books? Share down below!