Another Sunday, another book tag.
This week we're celebrating my FAVORITE time of year: FALL!!! The official start of fall was Friday [and I did a mini-Must Reads so go check that out too]. I saw this over at Literary Weapon and thought it was perfect for this time of year. This tag was created by  Bionic Book Worm, so go share both these bloggers some love!
Let's get started!
---
Black Bird of the Gallows by Meg Kassel // Interestig new creatures with cool mythology. This was a really unique paranormal.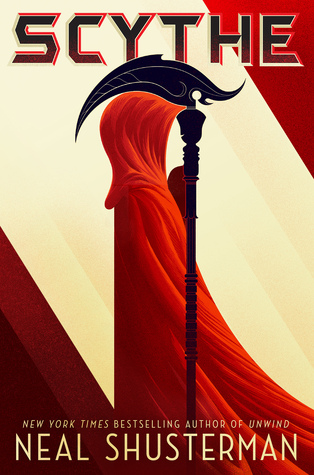 Scythe by Neal Shusterman // I have never been so hyped after finishing a book! Probably in my top 5 favorite endings.
If Birds Fly Back by Carlie Sorosaik // This books is really all about family and family-centered contemporaries always give me warm and fuzzy feelings!
Be True to Me by Adele Griffin // The tones of this (and the setting) are much more summer-y, but this still works color wise.
The Fire Queen by Emily R. King // SO MUCH ACTION and an incredibly fast pace, such high stakes keeps the pages turning quickly.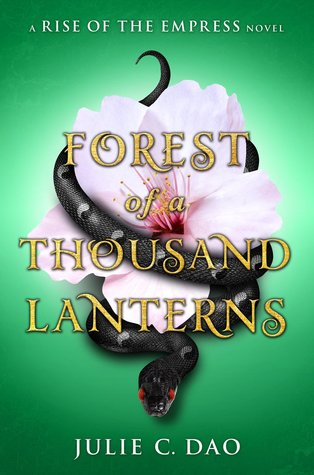 Forest of a Thousand Lanterns by Julie C Dao // An East Asian fantasy reimagining of The Evil Queen – yes, please!
Is fall your favorite time of the year? What's your favorite fall read? Share below!