Another Sunday, another book tag!
Since today is my birthday, I thought this was the perfect tag to do! And I'm getting my sister to do this with me because we're twins and it's her birthday too. I saw this from Heather @The Sassy Greek, make sure you go check her out!
---
CHOCOLATE CAKE


A dark book you absolutely love
The Naturals series is a great YA crime mystery series. It's suspenseful and dramatic and intense! Deborah's favorite in the series is Killer Instinct, and mine is All In.
---
VANILLA CAKE


A light read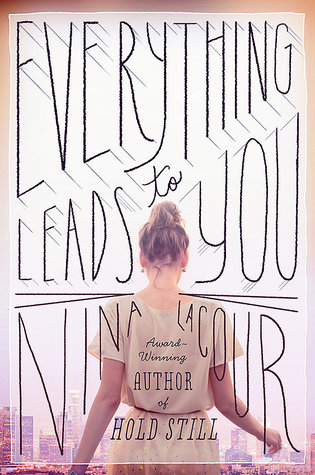 We both love a fluffy contemporary and we've read some great ones this year. Deborah's pick is A Little Something Different and mine is Everything Leads to You. Both have adorable romances and make you feel really happy!
---
RED VELVET


A book that gave you mixed emotions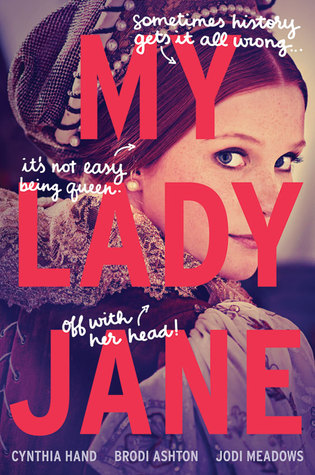 Deborah found My Lady Jane to have some really fun and humorous moments, but also have boring stretches too. I really wanted to like Release, but the supernatural-ghost side story threw the story off for me, but I did LOVE Adam's emotional journey.
---
CHEESECAKE


A book you would recommend to anyone

Both of these books are incredible and we firmly believe ANYONE will like them. Deborah's pick is Scythe and mine is How It Went Down (surprise, surprise right?)
---
COFFEE CAKE


A book you started but never finished

These are both books that we didn't finish, but want to give another shot. Deborah's pick is Passenger and mine is Truthwitch.
---
CARROT CAKE


A book with great writing

These books have it all – great characters, beautiful writing, developed relationships. We love everything about them – solid books from start to finish. Deborah's pick is This is Where the World Ends and mine is Strange the Dreamer.
---
TIRAMISU


A book that left you wanting more

Both of these books left us want more, in a negative sense. We were left just a little (or a lot) unsatisfied and wanted MORE from the characters and story. Deborah's pick is Clockwork Angel and mine is Graceling.
---
CUPCAKES


A series with 4+ Book

We wanted to pick series where we've read at least four books in the series as well. Deborah's pick The Wicked Lovely series and mine is the Pandoran series!
---
FRUIT CAKE


A book that wasn't what you anticipated
Deborah's pick is Joyride. The summary really paints this as more of a light contemporary, but there's some heavy weird shit that goes on. I'm going with my current read, The Glass Spare, because even though I'm not finished with it yet, I love the blend of scifi and fantasy elements. It's so unique and something I was not expecting!
---
That was a fun and appropriate birthday tag! Hope everyone has a fantastic October and happy reading!