Top Ten Tuesday is a weekly feature created by The Broke and the Bookish
This week's topic is a fun one! It's all about food and books – two of my favorite things. I decided to pick 10 books and pair a recipe that makes me think of the book. Now most of these are desserts, with a few drinks thrown in, but I love baking so I naturally gravitated toward those recipes. Hope you enjoy them!
---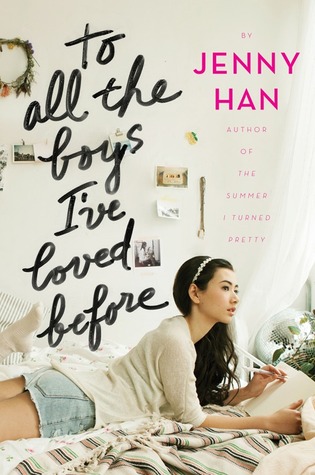 What could pair more perfectly with this adorably sweet book than a fantastic chocolate chip cookie recipe from The ChocolaTess.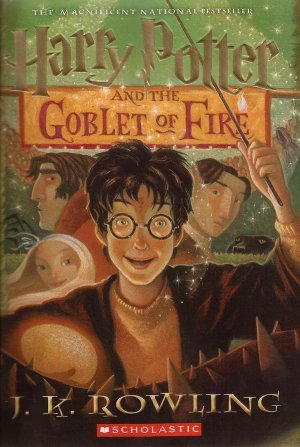 Now this isn't an incredibly original pairing, but I don't care. This Bourbon Butterbeer recipe is awesome – though I like it better cold.
---

Camping and wilderness makes me think of S'mores. And the perfect dessert for hunting down Sasquatch is obviously this S'mores Pie from Tasty Kitchen.
---
Love​ ​&​ ​Gelato​ by Jenna Evans Welch | ​ ​Matcha Coconut Ice​ ​Cream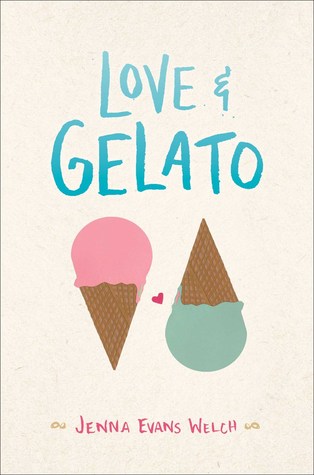 ---
Anna​ ​and​ ​the​ ​French​ ​Kiss​ ​by Stephanie Perkins |  ​Lavender ​Macaroons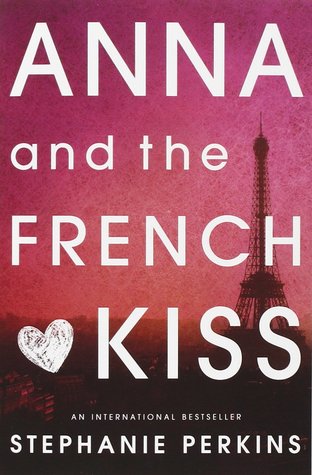 Macaroons are the epitome of french desserts (and they're incredibly delicious). This Lavender Macaroon with a Honey Earl Grey Buttercream recipe from The Cottage Diaries combines some of my favorite flavors.

---
Now I'm not the biggest pie person (or cooked fruit really), but I LOVE galettes. And this Peach Galette from Everyday Dishes looks perfect for summer next year.
---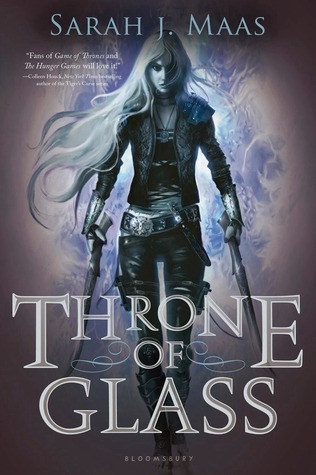 This is the best chocolate cake recipe you will ever have in your life. Bold statement, I know but it's completely accurate. Again, I'm not a huge fave of chocolate cake, but there's something special about these
Vegan Chocolate Cupcakes from Raepublic
.
---
With a New Orleans setting how could I have anything other than a beignets recipe. This Biscuit Beignets recipe is a quick and easy alternative to the classic pastry.
I'm not the biggest fan of straight hot chocolate – it's always too sweet and rich. But this Hot Chocolate Coffee from Sugar and Soul sounds divine for the winter months! It pairs perfectly with this cozy holiday romance.
---
How could I not have a 1920s inspired cocktail for this books set in a Speakeasy during prohibition. And this
Gin Ricky from Food52
sounds really good because I love all things lime.
---
This was such a fun and creative topic!
What are some recipes you associate with books? Do any of these sound good to you? Share below.