Another Sunday, another book tag.
I saw the cover reveal for Adrienne Young's Sky in the Deep (you should go look at it if you haven't because it's badass). It's her Viking-inspired fantasy story coming out in April next year and I'm super excited about it! It also made me think of this tag I saw Kristi from @ConfessionsofaYAReader do this, and I though it was perfect. Vikings. Norse mythology. You get it. Make sure you ckeck out Kristi and the creator of the tag, Kyera!
The Rules
Link back to my original post on Kyera's Library so I can see all your answers! (Be sure to do this via pingback, I don't get notified if you just tag my URL)
Thank the person(s) who tagged you…show the community some love!
Obviously, come up with your wonderful answers!
Don't forget to tag others to keep the tag going!
---
ODIN |  FAVOURITE STAND ALONE
Odin is the All-Father, the leader of the Norse Gods. He is the god of wisdom, poetry, battle, death, wine, and war, among other things.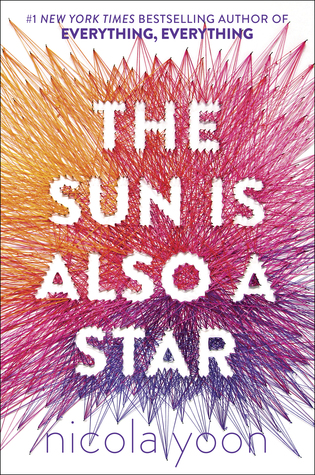 The Sun is Also a Star by Nicola Yoon.
---
THOR | A BOOK THAT HITS YOU RIGHT IN THE FEELS
Thor is the god of thunder, weather, warriors, strength, and storms, so his might packs a punch. He is married to the beautiful Lady Sif.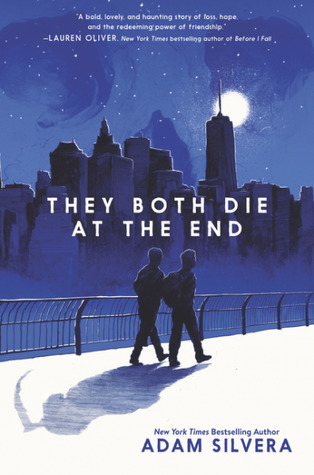 They Both Die at the End by Adam Silvera. I was a mess after I finished this.
---
LOKI | BIGGEST PLOT TWIST OR CHARACTER BETRAYAL
Loki is the god of mischief, thieves and thrives on chaos
Three Dark Crowns by Kendare Blake. But not the things you're thinking of.
---
FRIGG | OTP
Frigg is Odin's wife, the goddess of love, marriage, fertility and fate.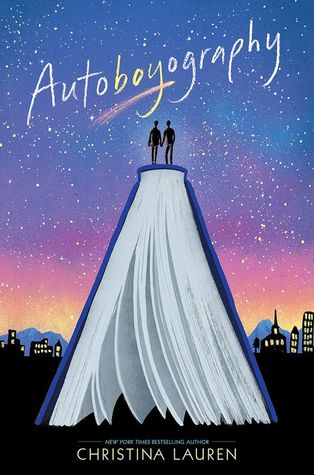 Tanner & Sebastian from Autoboyography by Christina Lauren
---
HEIMDALL | FAVOURITE SECOND BOOK IN A SERIES
Heimdall is the god of loyalty, faithfulness and he is who protects the bi-frost, the bridge that connects all nine worlds.
A Gathering of Shadows by V.E. Schwab
---
BALDUR | FAVOURITE MALE CHARACTER
Baldur is the beloved son of Odin and Frigg, twin brother of Hodor.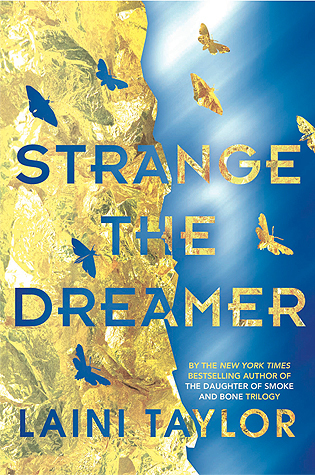 Lazlo Strange from Strange the Dreamer by Laini Taylor
---
SIF | MOST BEAUTIFUL BOOK COVER
Lady Sif is known for her beautiful golden tresses, although she is also the goddess of the harvest and is married to Thor.
An Enchantment of Ravens by Margaret Rogerson
---
FREY |BOOK/SERIES THAT ALWAYS MAKES YOU HAPPY
Frey is the lord of weather, god of light, summer, master of agriculture, fertility, and brother of Freya.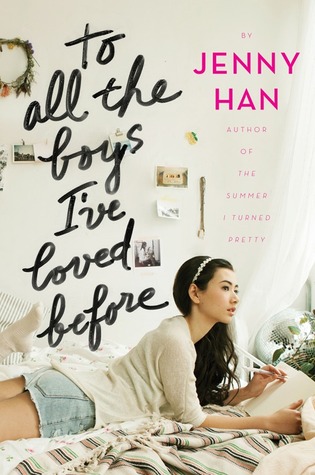 To All the Boys I've Loved Before by Jenny Han
---
FRAYA | FAVOURITE BOOK SETTING
Freya is the goddess of love and beauty, fertility, war, wealth and growth, and sister of Frey.
Warcross by Marie Lu
---
ULLER | CHARACTER DEATH THAT AFFECTED YOU THE MOST
Uller is the god of death, winter, archery and hunting.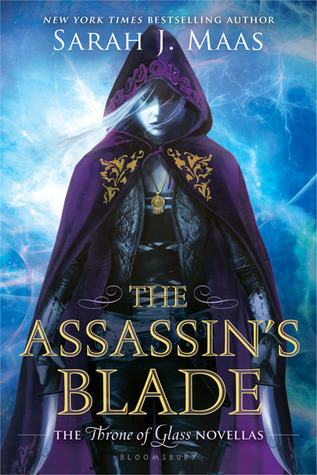 Sam Cortland from The Assassin's Blade by Sarah J Maas (I wanted this one to be as non-spoilery as possible, but I cry every time I read TAB)
---
NJORD | FAVOURITE BOOK AN EPIC JOURNEY ON WATER/OCEAN SETTING
Njord is the god of the wind and the sea.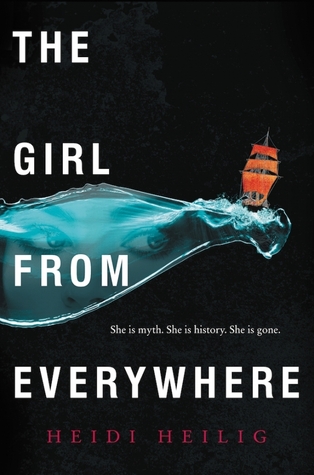 The Girl From Everywhere by Heidi Heilig
---
VALKYRIE | FAVOURITE STRONG FEMALE CHARACTER
The Valkyries, much like the Amazons, are strong female warriors.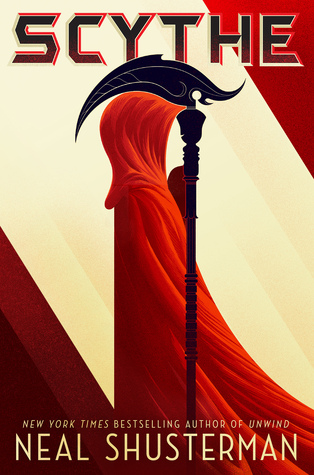 Citra Terranova from Scythe by Neal Shusterman
---
AESIR/VANIR | FAVOURITE BOOK CREW
The Aesir and the Vanir are two groups of Norse gods, believed to be old and new gods.
Hey Nonny Nonny crew from Speak Easy, Speak Love by McKelle George
---
SEIPYRTS | FAVOURITE SIDEKICK (NON-HUMAN CHARACTER)
Seipyrts is Odin's trusty eight legged steed, yes you heard that correctly – eight legs. I promise that he is the god's horse companion and not a giant spider that he rides around on…although that would probably strike more fear in the hearts of his enemies than a pretty horse does.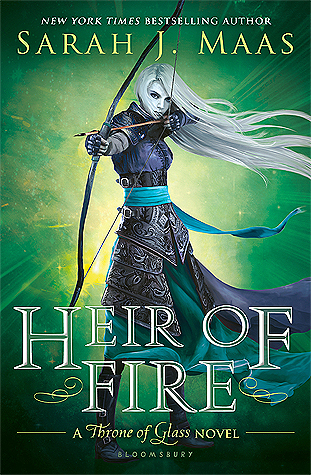 Abraxos from Heir of Fire by Sarah J Maas
---
That was a lot of fun! I'm not doing a specific tag, but you should definitely do this one!
Have you read any books inspired by Norse Mythology? Do you have any recommendations? Share down below!