Top 5 Wednesday is a weekly challenge for book bloggers, vloggers, and book lovers, hosted by Lainey and Sam. The goal is to choose their top 5 picks for the week's given challenge. Find out more on the  Goodreads group page!
This week's topic is all about books that bend genres or are hard to classify. This is a fun category because you can get some really great and unique books by blending genres. So here are my picks for genre-bending books, and as always click on the title to check out the book's Goodreads page.
---
This is a historical/futuristic-scifi blend of all kinds of things, and while the book wasn't really for me. It was really creative and unique. Check out my review here.
---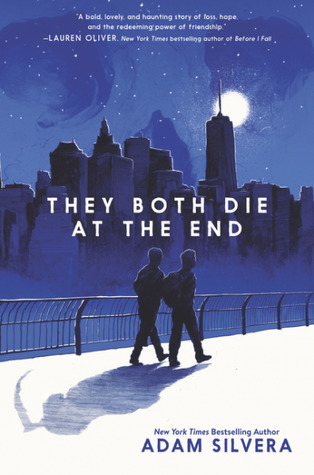 I feel like this is mostly a contemporary, like 98%. But the Death Cast element takes the story is a scifi-ish twist that made this story really unique, and a favorite of the year so far. Check out my review here.
---
If you've read my review of this book (you can find it here), you know that the blend of scifi and fantasy was one of my favorite things about this story! It was something that I wasn't expecting, but it elevated the story and made it really memorable.
---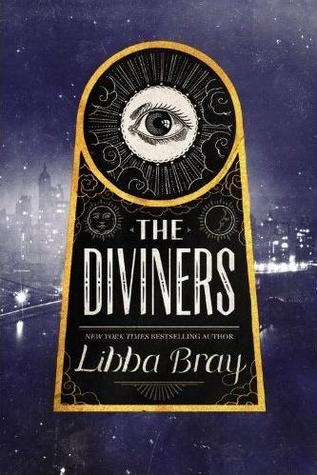 This books is a wonderful blend of historical fiction and paranormal, with a dash of scifi if you squint. It's so captivating and filled with 1920s drama that has an occult twist. Check out my review here.
---
I haven't actually read this one yet, but it's on my TBR and I have an eARC of it so I will definitely get to it very soon. This is a historical book with a horror-zombie edge, and I cannot wait to read it.
---
So, scifi seems like a very populat genre to blend with!
What are some of your favorite genre-bending books? Have you read any of these? Share down below!