WWW Wednesday is a meme hosted by 

Sam

@

TakingOnAWorldofWords

 and was formerly hosted by 

MizB

@ 

ADailyRhythm

 and revived here on Taking on a World of Words. Just answer the three question. It's open to anyone to participate, even without a blog you can comment on Sam's post with your own answer. It's a great way to share what you've been reading! All you have to do is answer three questions and share a link to your blog in the comments of Sam's blog.
THE THREE W'S ARE:
What are you currently reading?
What did you recently finish reading?
What do you think you'll read next?
As always, click the book's title to go to the Goodreads page!
---
Currently Reading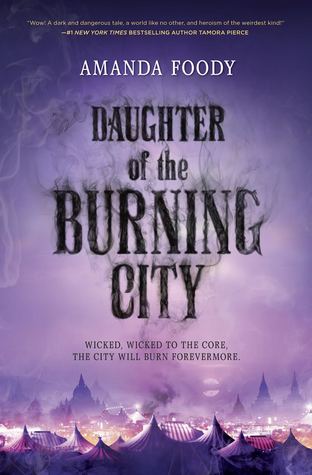 I figured, what could be a more perfect Halloween read, so I started it yesterday and I'm really liking it so far. The tone/atmosphere if PERFECT and I love learning about the different characters so far.
---
Recently Finished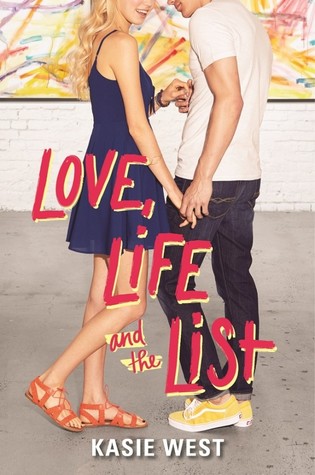 A friends-to-lovers summery romance that was all kinds of adorable! I really loved the list that Abby makes and the family dynamics were fantastic!
---
Reading Next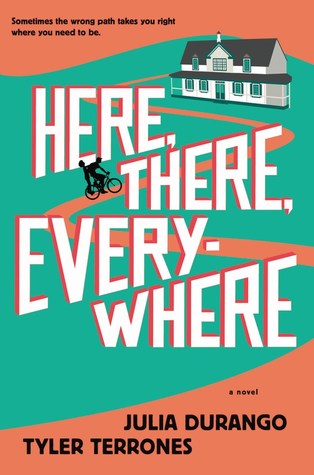 Below Northern Lights by Ashlee Cowles
You Bring the Distant Near by Mitali Perkins
The Diabolic by S.J. Kincaid
Here, There, Everywhere by Julia Durango & Tyler Terrones
---
Have you read Daughter of the Burning City? What did you think of it? What book should I read next? Share below!