WWW Wednesday is a meme hosted by 

Sam

@

TakingOnAWorldofWords

 and was formerly hosted by 

MizB

@ 

ADailyRhythm

 and revived here on Taking on a World of Words. Just answer the three question. It's open to anyone to participate, even without a blog you can comment on Sam's post with your own answer. It's a great way to share what you've been reading! All you have to do is answer three questions and share a link to your blog in the comments of Sam's blog.
THE THREE W'S ARE:
What are you currently reading?
What did you recently finish reading?
What do you think you'll read next?
As always, click the book's title to go to the Goodreads page!
---
Currently Reading
I had a semi-bad run of 1-2 star books, so I needed something that would put me in a good reading mood. Enter Annette Marie's Steel and Stone series. I have done a series reread over the past few day leading up to the fifth book (this one), which I haven't read before. I'm excited to see how everything is wrapped up!
---
Recently Finished
Like I said above, I was rereading the series so this book was a reread but I still really enjoyed it! There's something about urban fantasy that puts me in a good reading mood, and I definitely recommend this series.
---
Reading Next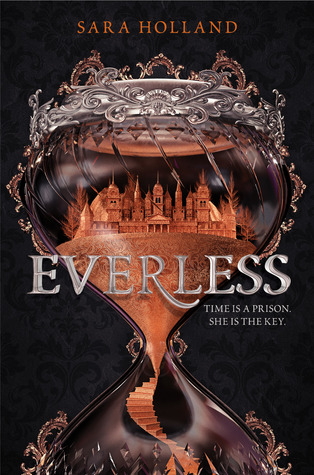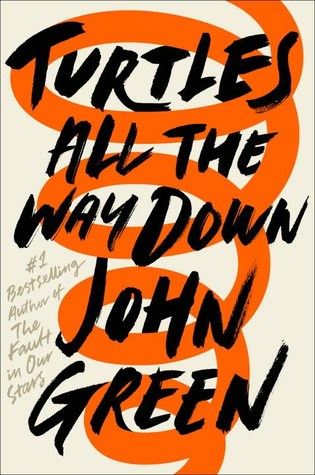 Noteworthy by Riley Redgate | Super excited for because I LOVED Seven Ways We Lie!
Everless by Sara Holland | Kind of in the mood for high fantasy after all the urban fantasy.
You'll Miss Me When I'm Gone by Rachel Lynn Solomon | It's got twins, and that's all I need to know.
Turtles All the Way Down by John Green | It's on hold at the library and will be available soon!
---
What are you currently reading? Which book should I read next? Have you read any of these?