Top Ten Tuesday is a weekly feature created by The Broke and the Bookish
I've taken a little break from Top 10 Tuesdays this month, because I honestly wasn't really feeling the topics, but I'm back this week. This week's topic is Books I'm Thankful For, in honor of Thanksgiving in the US. This is just going to be a book gush fest, with really no theme at all, besides me loving all of them a lot. So here are 10 books I'm thankful for….
---
The first 5 are series that I've read and reread and have grown to love more and more each time.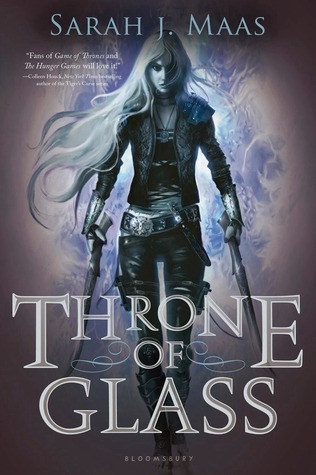 This sereis just has such a big part of my heart, and I love the world, the characters, the jourmey, the romances, EVERYTHING!
Urban fantasy always puts me in a fantastic mood and I love the intricate magic and worldbuilding in this series.
---
This is just a fantasy series that I go back to time and time again.
---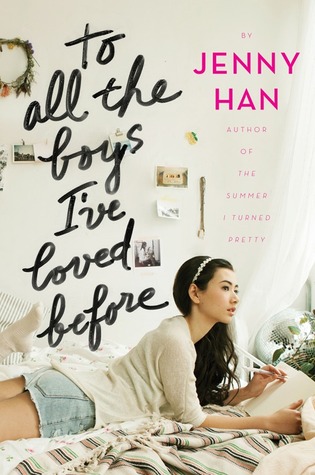 This series always makes me happy and instantly puts me in a great mood. Plus cookies.
---
Urban fantasy is my happy place and I love the Greek mythology influence.
---
The last 5 are books that I read at the right time, and changed my reading in one way or another.
---
This was one of the first more real-world/social issue contemporaries I read, and I fell in love with the importance of these stories.
---
Nyxia by Scott Reintgen
This book reignited my love for science fiction, and made me actively reach for the genre more over the past 4 months.
---
This was the first historical book that I fell in love with, and it really made me reach for the genre more.
---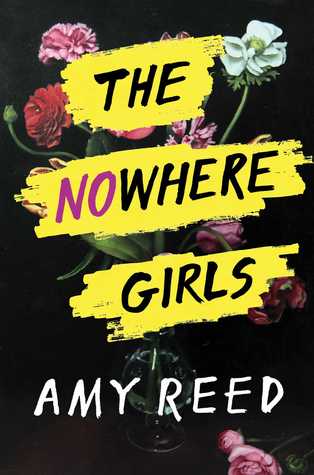 This beautifully powerful feminist read is so important and highlights female strength and friendship.
---
Illuminae by Amie Kaufman & Jay Kristoff
This mixed media format really ignited a love for this style for me.
---
What are some books you're thankful for? Share below!