Another Sunday, another book tag.
After taking a little break from tags last week, I'm back! 2017 is almost over so that means the holiday season is finally upon us! I saw this fun tag from Sarah @btweenthepages and I new I had to do it!
Rules
Thank the person who tagged you and tag the original creator (Sarah @btweenthepages.com)
Answer the questions and have fun 🙂
Feel free to use the graphics!
---
I was so enraptured while reading this! I loved the politics and scheming, the pure brutality the Diabolics displayed, and the ruthlessness of several characters.
---
So much adorableness was jam-packed into this book that I fell in love. Steffi and Rhys were both such strong characters that it was really easy to become invested.
---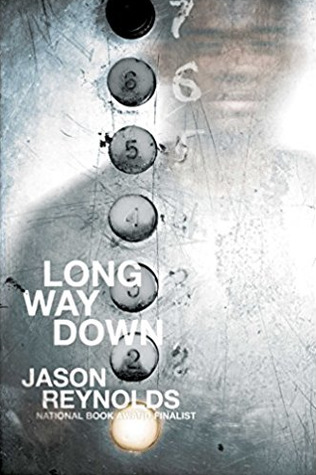 I actually read this in one day recently, so it's definitely doable. This was my first experience with a novel written in verse (which is why it's such a quick read), but I fell like it may have set the bar too high, because this book was perfection.
---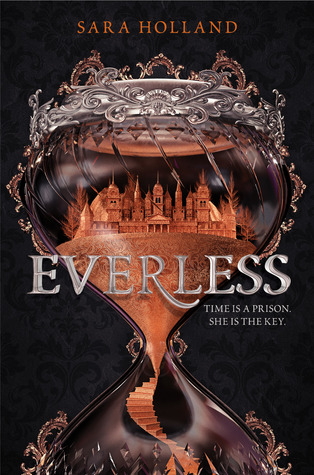 I love the colors and the contrast between the orange and black. I love the intricate and ornate hourglass. I love the palace and the stairway acts like the sand inside. It's just all very cool together.
---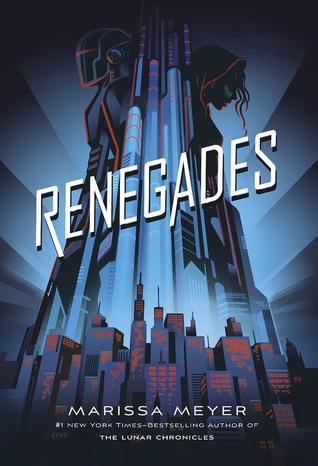 The only reason this is here is because the prologue made me really nervous. In the prologue Nova is 7, and I personally don't read books with young protagonists, so I was weary. I didn't know what age she would be after the time jump, and I didn't re-read the synopsis, so I didn't really remember what to expect. Happy to say, I ended up LOVING this.
---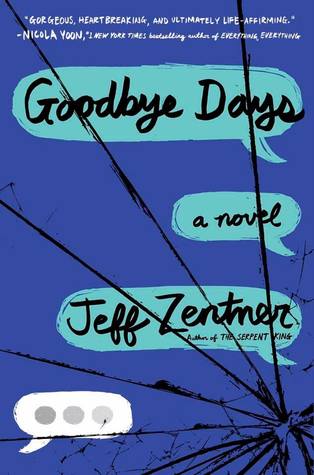 It's ironic in a story dealing with the grief and the loss of loved ones, the characters would have such a presence. I felt the history and connection through the Goodbye Days. I felt like I knew Mars, Eli, and Blake through Carver.
---
Mirror Me by Tara St. Pierre
This is a genre-blend of a book that incorporates psychological mystery, paranormal, portal fantasy, and romance into this addicting book.
---
I'm going to tag anyone whose in the holiday spirit and also wants to talk about books. So basically anyone who reads this and wants to.