New Year, New books!
Happy 2018 everyone, I hope your New Years is happy and bright. There are many reasons so be excited for 2018, and new books tops that list. Today I'm going to share with you some of my most anticipated books of the year! Later today I'll put up my monthly anticipated releases list, but now I'm going to hit the highlight for the whole year.
---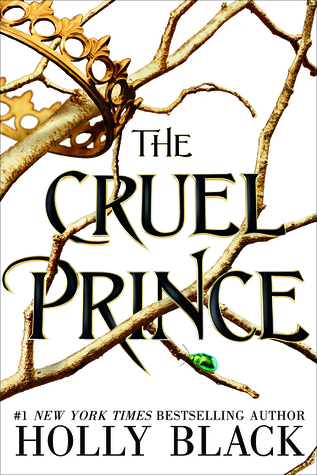 The Cruel Prince by Holly Black | I just want to read all the faerie stories ever. Is that too much to ask? Release Date: January 2nd
---
Thunderhead by Neal Shusterman | Scythe was one of my standouts from last year and had THE STRONGEST ENDING of any book I've ever read. I can't wait to see where Rowan and Citra are now! Release Date: January 9th
---
Reign of the Fallen by Sarah Glenn Marsh | Necromancers in a lush fantasy setting, and one of the most beautiful covers my eyes have ever seen. Release Date: January 23rd
---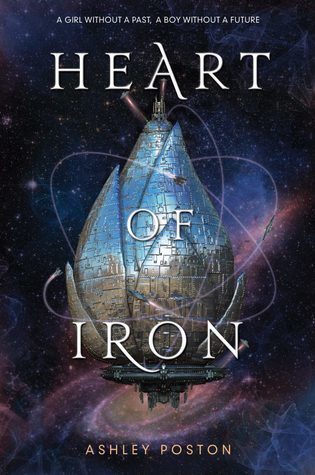 Heart of Iron by Ashley Poston | I've gotten more into SciFi over the last year, and when I saw this pitched as Anastasia in space I was sold. Release Date: February 27th
---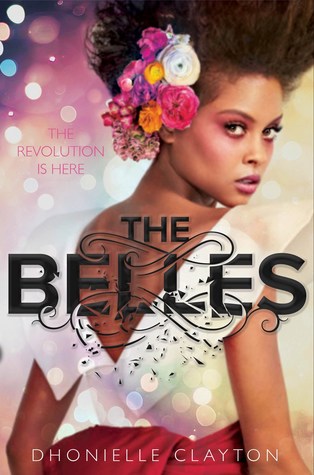 The Belles by Dhonielle Clayton | This book sounds so lush and amazing! I can't wait to read about the decadent magic and vibrant setting! Release Date: February 6th
---
Tyler Johnson Was Here by Jay Coles | It's a twin story. That's literally all I needed to know. Release Date: March 20th
---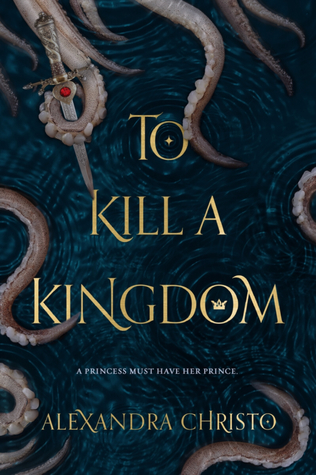 To Kill a Kingdom by Alexandra Christo | We need more siren/mermaid stories in our lives, and thankfull TKAK is coming. Release Date: March 6th
---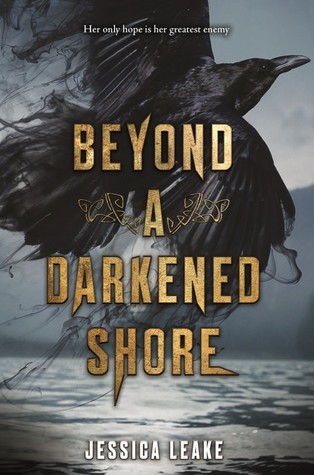 Beyond a Darkened Shore by Jessica Leake  | A fantasy steeped in Irish mythology and it has a freaking crow on the cover! Release Date: April 10th
Girl Made of Stars by Ashley Herring Blake | More twin stories, but also friendship and pain and heartache. Sometimes you crave a really emotional read, and I have a feeling this book will be that. Release Date: May 15th
---
A Thousand Beginnings and Endings Edited by Elleh Oh & Elise Chapman | I really love anthologies, and one featuring South and East Asian inspired sounds incredible. Plus, so many amazing authors are included like: Renée Ahdieh, Julie Kagawa, Roshani Chokshi, and Cindy Pon! Release Date: June 26th
---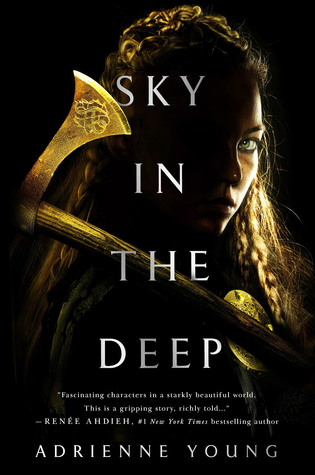 Sky in the Deep by Adrienne Young | I'm really excited about a Viking-inspired story in YA!It sounds awesome. Release Date: April 24th
---
The Astonishing Color of After by Emily X.R. Pan | More magical realism please, Especially with an emphasis on family. Release Date: March 20th
---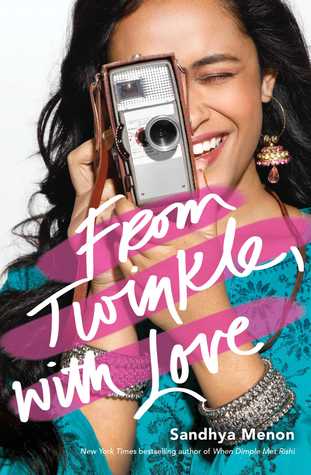 From Twinkle With Love by Sandhya Menon | I loved When Dimple Met Rishi so much, and I'm even more excited for this! Release Date: June 5th
---
Dread Nation by Justina Ireland | A zombie alt-history story about the American Civil War and Reconstruction sounds like everything I've ever wanted in life. Release Date: April 3rd
---
What books are you looking forward to in 2018? Are any of these on your list? Share below!