Top 5 Wednesday is a weekly challenge for book bloggers, vloggers, and book lovers, hosted by Lainey and Sam. The goal is to choose their top 5 picks for the week's given challenge. Find out more on the  Goodreads group page!
This week's Top 5 Wednesday topic is all about forgettable books. For me, these will all be books I liked, or at least had no real problems with, but were just forgettable.
---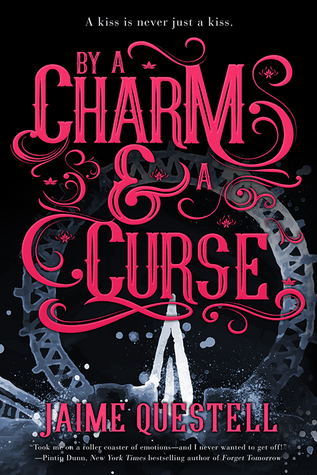 This was actually a fairly recent read, but it was largely foregettable. There's nothing really wrong with it, but the characters definitely make this story forgettable, though the setting was nice.
---
This was cute and enjoyable, but not much else. But it didn't need to be, it was an entertaining contemporary, but not super gripping.
---
Busted by Gina Ciocca
I liked the idea of this one more than I liked the actual story, so I remember what it's about vaguely, but not much else.
---
I couldn't tell you a single character's name in this entire book. Maybe something with a G somewhere?
---
This is another one where I don't really remember the characters or what really happened, I have a vague general idea, but that's about it.
---
What are some books you've read that have been forgettable? Share below!