Another Sunday, another book tag.
I saw Demi from @FirstPageWonders do this and I thought it looked like a fun idea. So here's my name in books from my TBR! This TBR list includes that have already release and upcoming titles, but none-the-less, they are all on my TBR.
---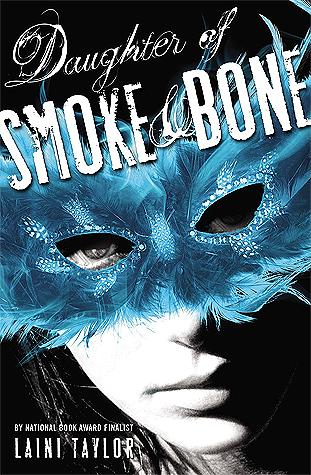 I love urban fantasy and I love Laini Taylor's writing, so I really should read this. There isn't much else to say.
---
A- Always Never Yours by Emily Wibberley & Austin Siegemund-Broka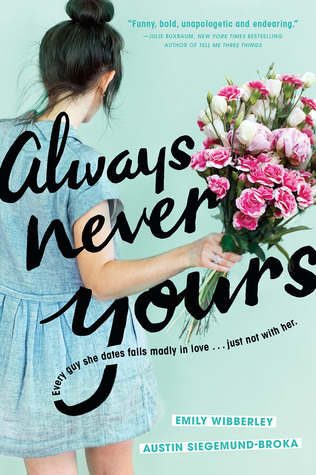 This sounds like fun and drama, drama, drama. And I am here for it. I can't wait for this book to release in May!
---
Nyxia was one of my favorite reads from last year – it really made me want to read more scifi too. So I am beyond excited to see Emmitt and company continue on their thrilling adventure.
---
Politics, cool magic, 19th century Italy – I want it all! This just sounds like an engaging story with lots of unique elements.
---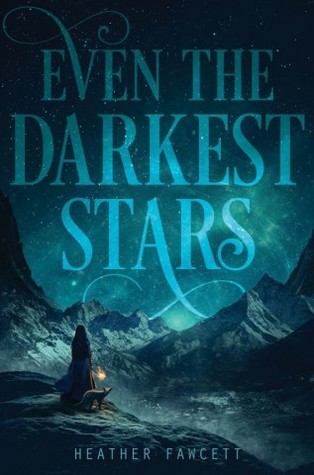 Exploring and mapping and fantasy worlds, oh my!
---
I love Kasie West contemporaries and I can't wait to read this one in May! (PS – thereare so many great books coming in May)
---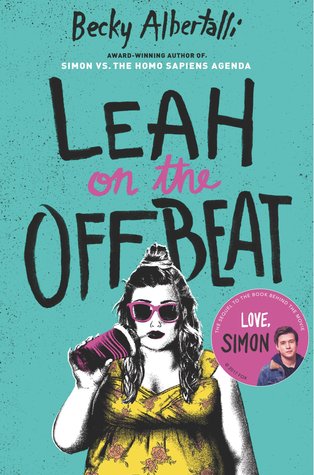 I can't wait to spend more time with these characters, and while Leah wasn't my favorite side character in SVTHSA I'm excited to see her as the star of her own story.
---
A powerful story packed into a small package! I've only heard great things about this series and should get to it soon! (I probably should have included it on my list of series I want to start in 2018)
---
Which book should I read first! What books can you think of that start with these letters? Share below!