I'm going to do something a little different for this month's recommendations. I saw Caitlin from @Caistiel'sBookWorld do this months ago and knew I wanted to give it a try too! We're going to look at my book recommendations from Goodreads and see what recommendations they got right and what ones they got wrong. 
If you didn't know, Goodreads will recommend you books based on your shelves. I decided to just use my "Read" shelf today, but I might revisit this in the future with some of the different genre shelves.
---
---
7 Books I Would Read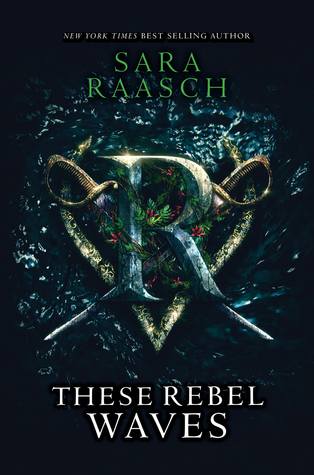 A historical fantasy with pirates, I'll definitely add this to my TBR.
---
Another fantasy, with intricate magic, plenty of danger, and a eye-catching cover.
---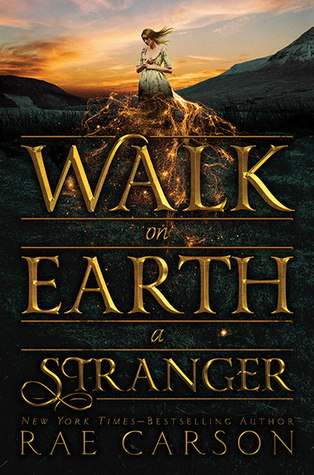 I always like my historical fiction reads to have a little bit of fantasy to them, so a girl being able to sense gold in Gold Rush-era US is super interesting.
---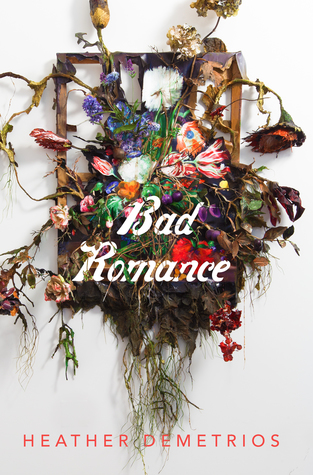 i love emotionally gripping contemporary stories so I know this one will captivate me.
---
I will literally read anything from Jason Reynolds. That's all I need.
---
I know I want to read Posion Study, so that's probably why this was recommended to me. I've heard so many great things about Maria V. Snyder's writing and this world she's created.
---
This sounds so unique and amazing and I can't believe I've never heard of it before!
---
---
7 Book I Would Not Read
No, just no. This sounds like 500 millions other books circa 2009-2012, and I think I had enough of them then.
---
The first strike against this is that it's middle grade, next is that it just sounds like a big mash-up of different genres that I would prefer to read.
---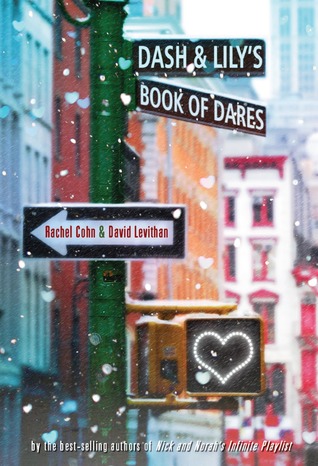 My sister read this and said steer clear, and that's really all I needed.
---
This sounds like it would be so much more interesting if it was actually a scifi read.
---
I have no problem with Dystopians, but this one doesn't sounds like the one for me.
---
Magyk
by Angie Sage
This is on this list because I can't even make it to the end of the synopsis without skimming, so there's no hope for the book.
---
Marian
by Ella Lyons
All the reviews say this is more like half a book or a prequel-type story, but with no series. It just sounds unsatifying.
---
Have you read any of these books? Should I move any of them to the other category? Share down below!