WWW Wednesday is a meme hosted by 

Sam

@

TakingOnAWorldofWords

 and was formerly hosted by 

MizB

@ 

ADailyRhythm

 and revived here on Taking on a World of Words. Just answer the three question. It's open to anyone to participate, even without a blog you can comment on Sam's post with your own answer. It's a great way to share what you've been reading! All you have to do is answer three questions and share a link to your blog in the comments of Sam's blog.
THE THREE W'S ARE:
What are you currently reading?
What did you recently finish reading?
What do you think you'll read next?
As always, click the book's title to go to the Goodreads page!
---
Currently Reading
"We could have been called reapers," Goddard said, "but our founders saw fit to call us Scythes – because we are the weapons in mankind's hand."
"Fear clears the mind. Panic clouds it."
I'm rereading SCYTHE via audiobook before I read THUNDERHEAD. Scythe was one of my favorite books last year and I'm loving it just as much the second time around. I love DC characters (Batman is probably my favorite) and I think Marie Lu is the perfect person to bring hist story to life. I'm almost done with this and I'm liking it so far!
---
Recently Finished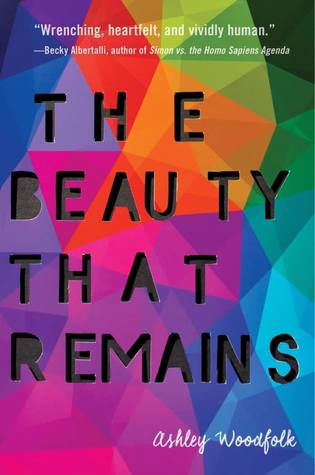 "We all nod. We get it. There's no way to measure grief."
This book was amazingly beautiful and heartfelt. It made me an emotional wreck, but I loved every second of it. This will be on my year-end favorites, so you should DEFINITELY check it out (and pre-order it here or here!)
---
Reading Next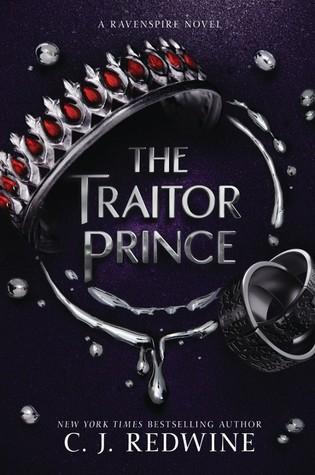 Secret Heir by M.J. Prince – A Romeo & Juliet -inspired fantasy sounds like a good time to me.
The Traitor Prince by C.J. Redwine – This is another fantasy retelling, my weakness.
Let's Talk About Love by Claire Kahn – One I start contemporaries, I can't stop. And Im super excited to see more books with Asexual MCs!
---
Have you read any of these yet? What did you think? What are you reading right now? Which book should I pick up next? Share below!