WWW Wednesday is a meme hosted by 

Sam

@

TakingOnAWorldofWords

 and was formerly hosted by 

MizB

@ 

ADailyRhythm

 and revived here on Taking on a World of Words. Just answer the three question. It's open to anyone to participate, even without a blog you can comment on Sam's post with your own answer. It's a great way to share what you've been reading! All you have to do is answer three questions and share a link to your blog in the comments of Sam's blog.
THE THREE W'S ARE:
What are you currently reading?
What did you recently finish reading?
What do you think you'll read next?
As always, click the book's title to go to the Goodreads page!
---
Currently Reading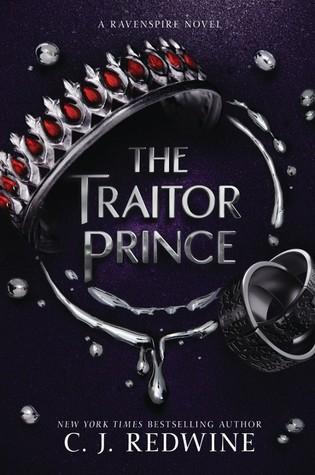 All I needed to know is that this is a fantasy retelling. Besides that, I'm basically going in with no other info and that's fine. I hope I end up liking it!
---
Recently Finished
This was so heart-warmingly pure and filled with all kinds of goodness. And I really loved Alice as an MC!
---
Reading Next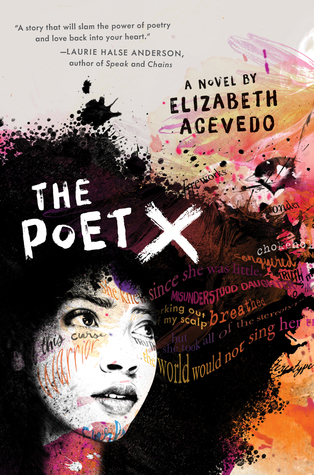 Thunderhead by Neal Shusterman | My sister is reading this now, and I'm waiting until she's done – even though I have my own copy. BUT I'M SO EXCITED.
Inkmistress by Audrey Coulthurst | Demigods and magic! And bisexual characters!!!
The Poet X by Elizabeth Acevedo | Slam poetry is awesome, and I want to read more novels in verse!
---