Another Sunday, another book tag.
With award season happening I though it was the perfect time to do this tag and I was tagged by the fantastic Kelly @JustAnotherBookintheWall  to do this, and you should most definitely go follow her asap!
---
#1 Most Likely To Be in the Movies: the Book That Would Make the Best Movie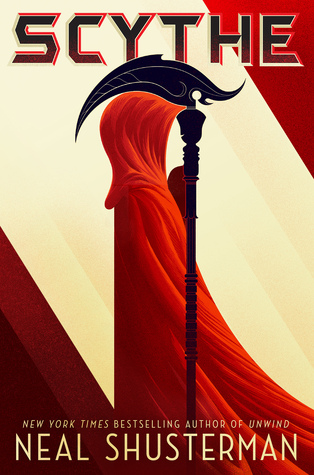 Scythe by Neal Shusterman. The futuristic setting, SO MANY COMPELLING CHARACTERS, the morality and violence. It would be so good.
---
#2 Biggest Drama Queen/King: The Most (Overly) Dramatic Book or Character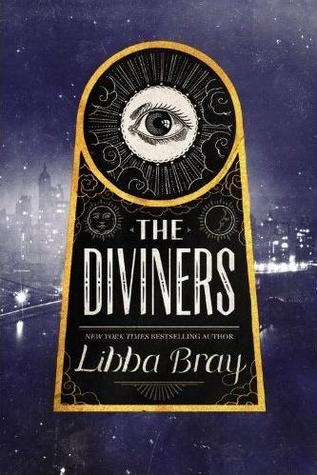 Evie O'Neil from The Diviners series by Libba Bray. I'm pretty sure that Evie is the definition of a drama queen.
---
#3 Best Dressed: The Book With the Best Cover
The Crown's Game by Evelyn Skye. This book is so fantastical and the cover is stunning. This was one of the first historical books to really hook me, and I'll always love it more that.
---
#4 Most Creative: The Book With the Most Unique Plot, Characters, & Structure
Replica by Lauren Oliver. This book isn't your typical dual pov story, I really like that each character's POV is a different section of the book, so you can read it in many different ways to create a unique reading experience.
---
#5 Most Popular: The Book With the Most Ratings on Goodreads
The Hungers Games by Suzanne Collins with over 5.2 million ratings!
---
#6 Most likely to succeed: The Book That is Going to be Appreciated For Many Years to Come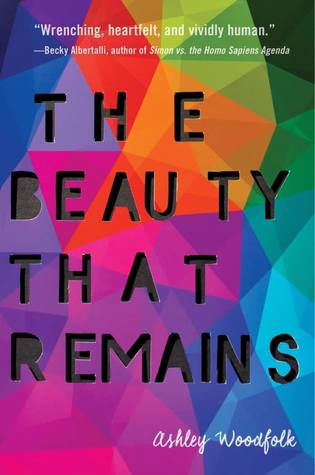 The Beauty That Remains by Ashley Woodfolk. Such a beautiful book about grief, loss, and healing.
---
#7 Class Clown: The Book That Made You Laugh Out Loud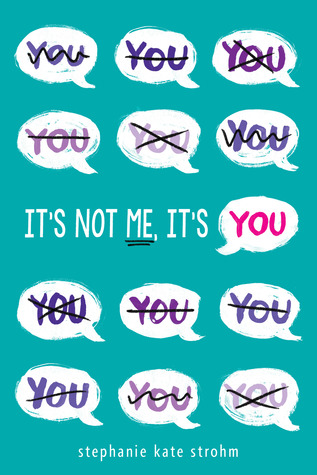 It's Not Me, It's You by Stephanie Kate Strohm. Fun, funny, cutesy all the things I'm looking for in a contemporary read. And I really want to pick up The Date To Save soon as well.
---
#8 Most Improved: The Book That Started Off Slow, But Really Picked Up
Wicked Like a Wildfire by Lana Popović. The last half of this book really builds and builds and leaves you quite the set up for book 2.
---
#9 Cutest Couple: Cutest Couple in a Book
Alice and Takumi from Let's Talk About Love by Claire Kann. A recent read for me, but these two were incredibly adorable in so many ways.
---
#10 Biggest Heartbreaker: The Book That Broke Your Heart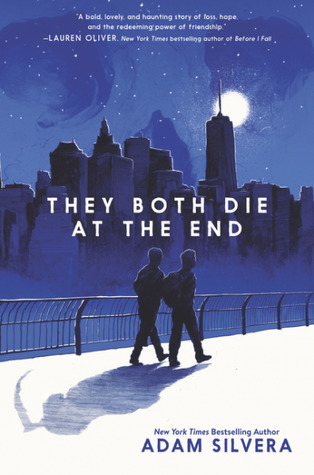 They Both Die at the End by Adam Silvera. I think this book will be my go to heartbreak book for the foreseeable future, but It was so incredible!
---
What are your book superlatives share below, or make sure you tag me in your own posts so I can see your answers!