Top Ten Tuesday is a weekly feature formerly hosted by The Broke and the Bookish and is currently hosted by The Artsy Reader Girl
My name is Danielle and I love rereading books, which is perfect because this week's Top 10 Tuesday Topic is all about Books That You Could ReRead Forever! Now I've always been an avid reread, but I've recently discovered that I LOVE rereading books on audio. Here are some books/series that I can reread whenever (and most of them I've read half a dozen times at least). 
---
Arc of a Scythe series by Neal Shusterman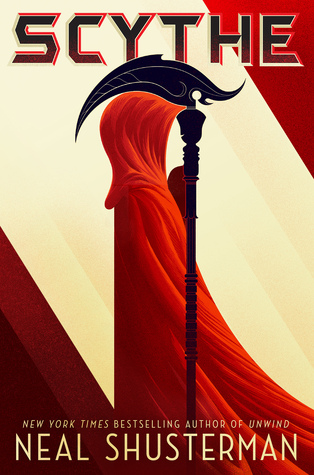 I actually just reread Scythe (on audio) and by the time this is up I'll have finished Thunderhead too! And I'll probably immediately want to read them again.
---
Harry Potter series by J.K. Rowling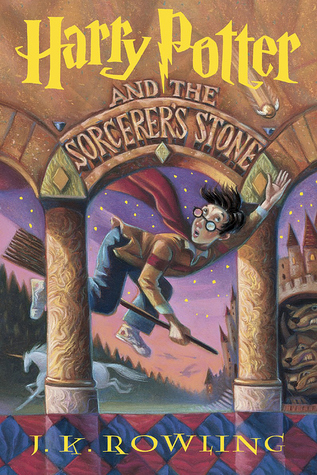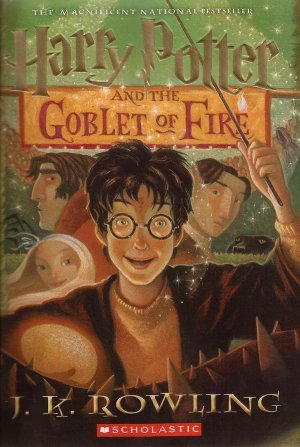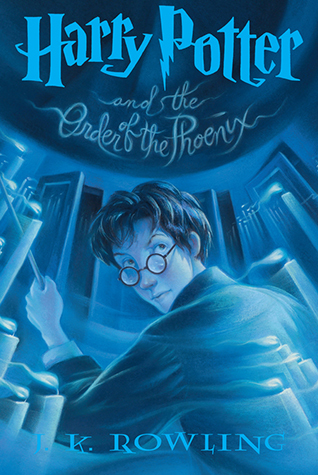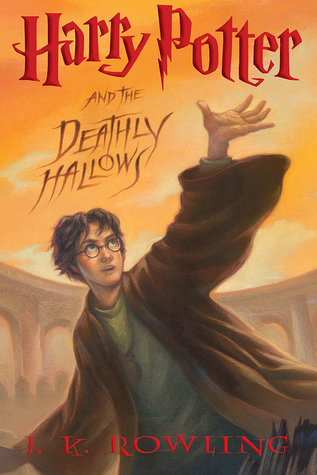 Another series I just reread on audio and it was so great.
---
Throne of Glass series by Sarah J Maas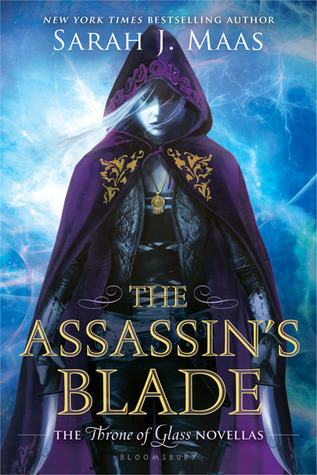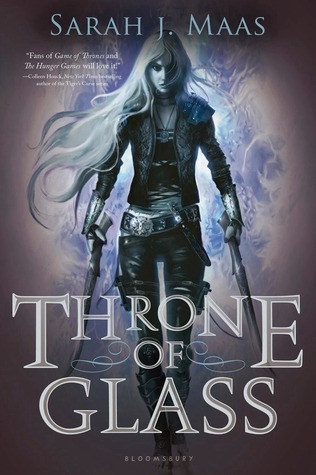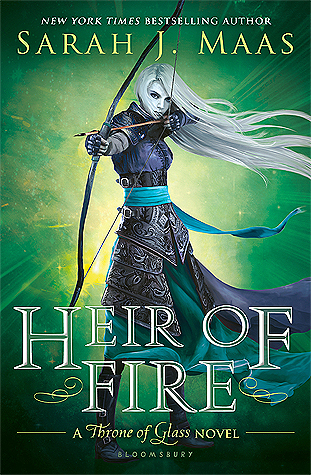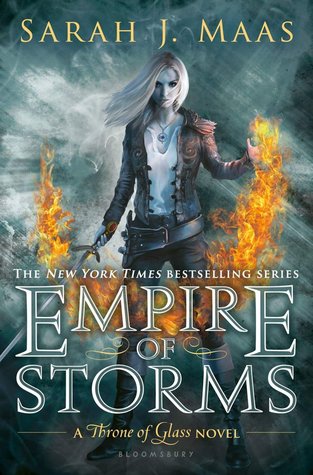 I just love this series a lot, and I know I will reread them before the final book comes out in October.
---
Pandoran series by Barbara Kloss
I've read this entire series 3 times in one year before, but I haven't read it in about 2 years – so I'm definitely due for a reread.
---
Relentless series by Karen Lynch
There are actually more books in this series, but they're companions so they count an don't. But this urban fantasy series is just so fun and filled with magic and powers.
---
To All the Boys I've Loved Before series by Jenny Han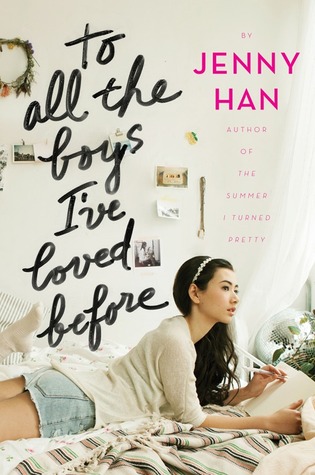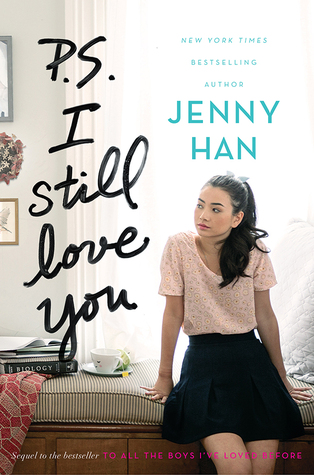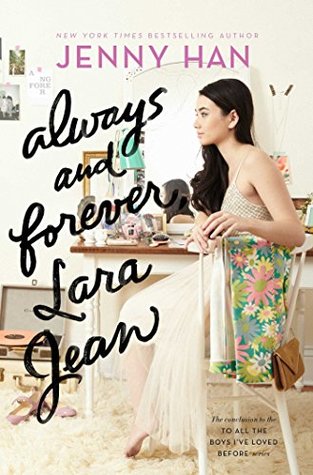 These covers are just so cute, and the books make me just as happy.
---
Covenant Series by Jennifer L. Armentrout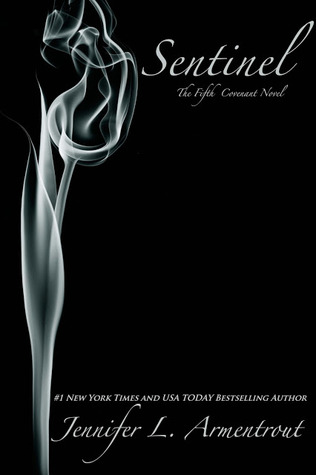 This series is so cheesy and cliche and trope-y and I just devour it. You know you reread some books because they have a high entertainment factor for you and they can let your mind wander – these books are that for me. Plus, I have a huge weakness for Greek Mythology books.
---
What are some books that you love to reread? Share below!