Another Sunday, another book tag.
This Sunday, I'm doing the Zodiac Signs book tag that I saw Kelly over at Just Another Book in the Wall do and I knew I had to give it a shot! I love all things Zodiac related so I know this tag will be so fun. Audrey @ Audrey Writes Abroad created this tag, so make sure you show both of these lovely ladies some love!
The Rules
Make a post of your own in which you share a book you believe matches with each zodiac sign, explaining why.
Copy the rules in your post.
Tag (at least!) 5 to 10 other bloggers to do this post!
Link the creator of the post, audreywritesabroad.
Have fun!
---
Capricorn – Hardworking, Stubborn, & Straightforward
I fel like hardworking and stubborn both describe Lazlo and his journey in this book.
---
Taurus – Good Taste, Sensual, Stubborn, & Down-to-Earth'
The Belles by Dhonielle Clayton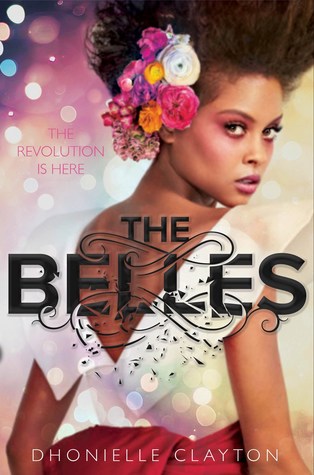 Camielle is definitly a stubborn character, and this enite book is about aesthetics and quality.
---
Virgo – Successful, Creative, & Clever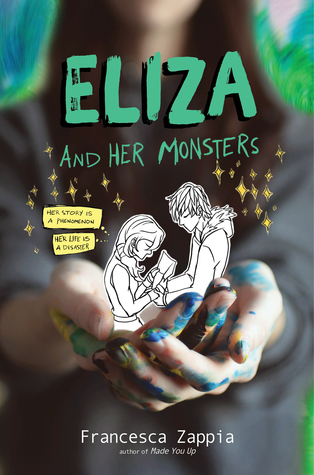 Eliza is an incredibly successful web comic designer, so this fits perfectly.
---
Aquarius – Innovative, Admired, Eccentric, & Distant
Scythe by Neal Shusterman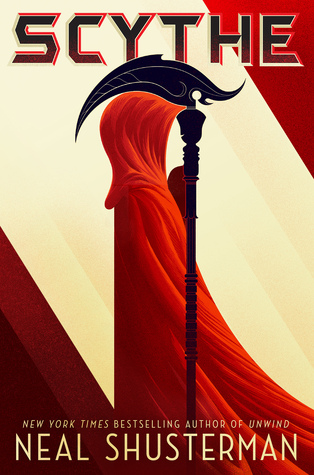 The world is innovative, the scythes themselves are both admired by the people of this world but obviously kept at a distance. And each scythe is has their own idiosyncricies that gives them an essentric vibe.
---
Gemini – Dynamic, Many Talents, & Like Games
Bruce is obviously a dynamic characters who is talented across many different skill sets, but Madeleine also fits the bill and loves to play games.
---
Libra – Irresistible, Adventurous, & Indecisive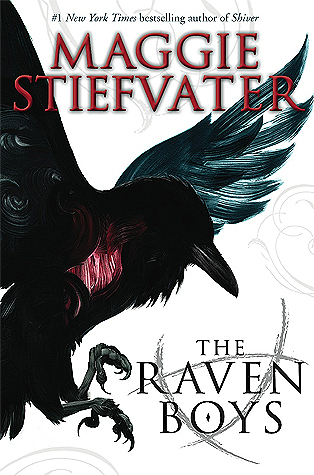 This world is so lush and whimisical that you're immediately pulled in. The adventure and search lead by the Raven Boys is also compelling and captivating.
---
Pisces – Free, Sensual, & Sensitive
Wild Beauty by Anna-Marie McLemore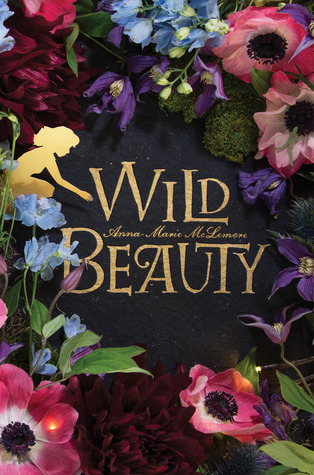 This books is so beautiful and moving and emotionally ernest. There's a freeing hope that comes from the deeply personal lives of the characters.
---
Cancer – Sensitive, Friend-Oriented, & Forgives But Doesn't Forget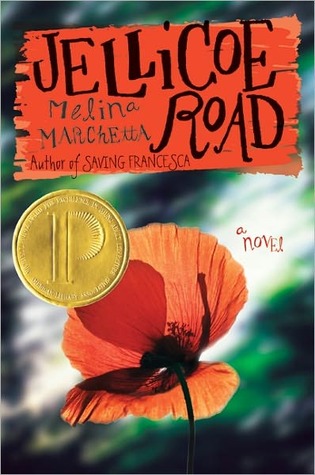 There's this imbedded history and found-family aspect that totally related to the friendship-oriented aspect. And the forgives but doesn't forget comes in two folded: between characters and for yourself.
---
Scorpio – Self-reliant, Powerful, Secretive, & Wise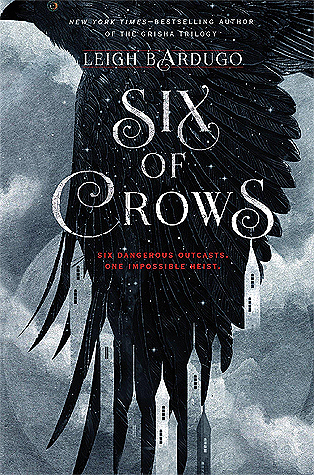 Self-reliant and powerful immediately made me think of this gang of lovable criminals. Each crew memeber is so smart and capable. And Kaz Brekker is the king of secrets.
---
Aires – Brave, Independent, Impulsive, & Hates to Be Restricted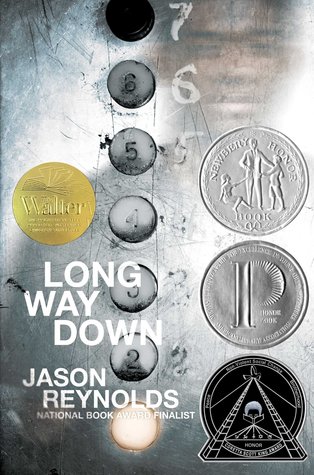 Will is now forced to be independent after his brother's death, but he's chosing to face it head on. He's also impusive – insisting on following the "rule" and going after revenge.
---
Leo – Creative, Powerful, & Faithful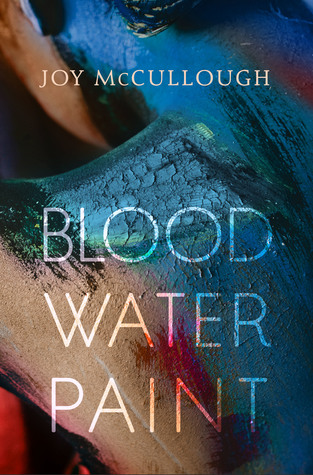 This books was incredible powerful. The discussion on agency, autonomy, worth, and belief – it was amazing. It's also incredibly creative -I love that it incorporates historical setting, art, verse, and a real history.
---
Sagitarius – Open-minded, Loving, & Insensitive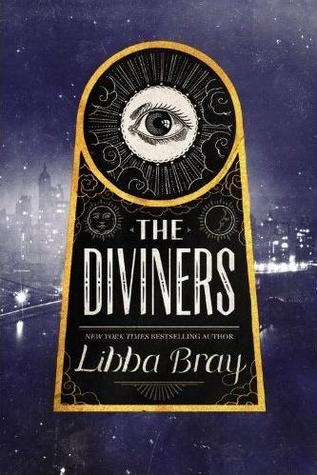 I feel like the Diviners have to be open-minded to all the paranormal stuff that's happening around them. A lot of them are also a little insensitive and selfish, but so real too!
---
I was right, this was so much fun! I hate tagging people because I don't know who's done what tag, and I don't like pressuring someone to do a tag they don't care about – but I loved this one and I highly recommend it!
What's your zodiac sign? (I'm a libra). Have you read the book I think fits your sign? (I'm currently rereading The Raven Boys on audio and I'm liking it more this time around!) What book would you say fits your sign? SHARE BELOW!