Top Ten Tuesday is a weekly feature formerly hosted by The Broke and the Bookish and is currently hosted by The Artsy Reader Girl
This week's Top 10 Tuesday topic is all about books that surprised us. And today I'm going to be sharing 5 books that surprised me in a positive manner, and 5 books that surprised me in a negative one.
---
Positive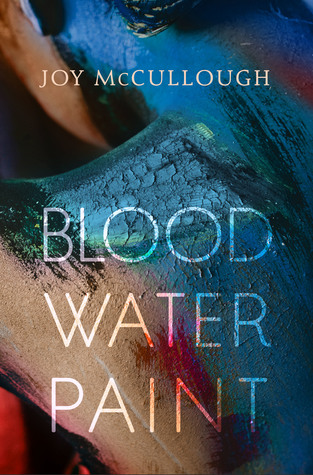 Blood Water Paint by Joy McCullough | I wasn't sure how I would feel about the verse aspect and the historical time period (especially because I tend to like my historical with magic), but this was so moving and powerful!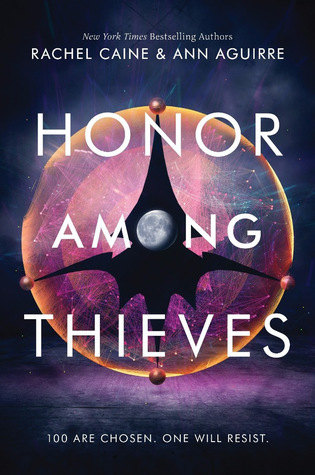 Honor Among Thieves by Rachel Caine & Ann Aguirre | I was expecting a space scifi and not much else, but the relationships that developed in the story brought an unexpected depth, and Leviathans were complex and interesting.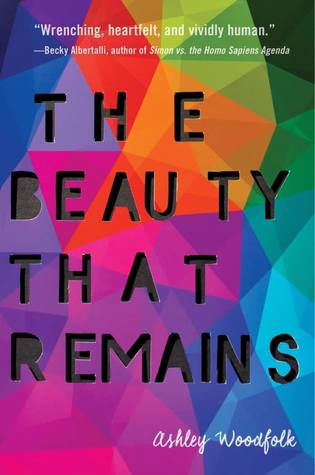 The Beauty That Remains by Ashley Woodfolk | This contemporary had so much heart and was impossible to put down, I didn't expect to become so emotionally invested, but the characters truly pulled me in.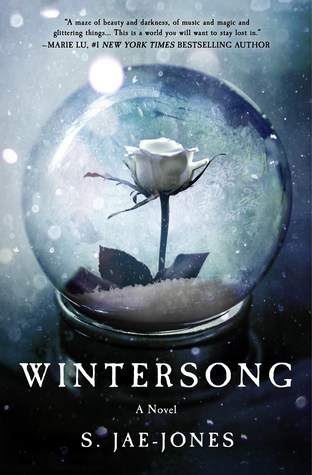 Wintersong by S. Jae-Jones | I really hadn't heard many people talk about this, but it was honestly everything I wanted from The Cruel Prince and didn't get.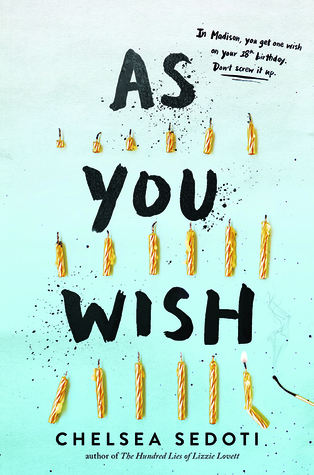 As You Wish by Chelsea Sedotti | This is one where I heard a lot of more negative reviews going in, so I wasn't expecting much. But I loved the characters, the complexities, and the questions this book raised.
Honorable mention goes to Replica by Lauren Oliver because I tend to gravitate toward spacey scifi and this genetics/medical scifi kept me hooked
---
Negative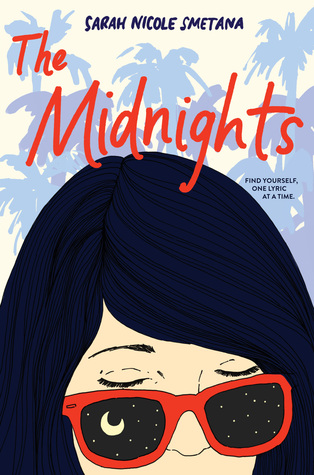 The Midnights by Sarah Nicole Smetana | I think the more I read this, the more disappointed I was. As you know, I love contemporary stories that have a musical element to them, but the characters in this story did the book no favors and I had no interest.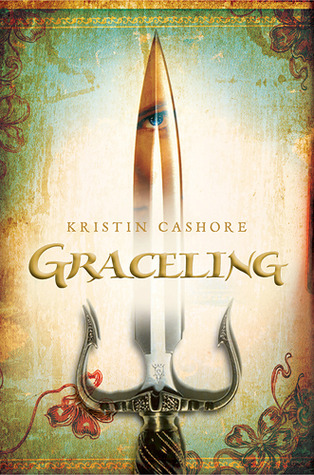 Graceling by Kristin Cashore | Everything about this book felt like it was 2 steps from being good. I think I was so disappointed because the foundation was there, I just needed more.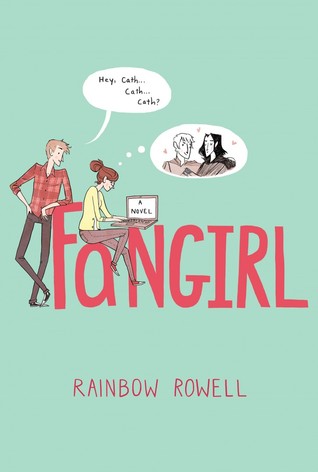 Fangirl by Rainbow Rowell | I picked this up after hearing nothing but rave reviews and I was so let letdown. I couldn't stand Cath, so I pretty much didn't enjoy the book at all.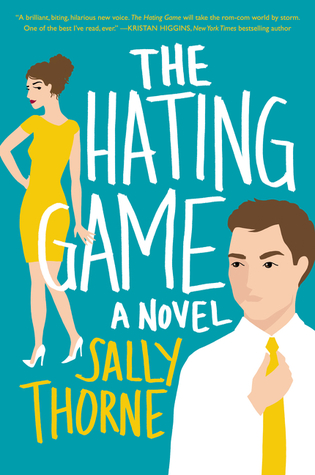 The Hating Game by Sally Thorne | The romance in this was so boring I ended up skimming a good 40% of the book. I thought the characters were incredibly superficial as well.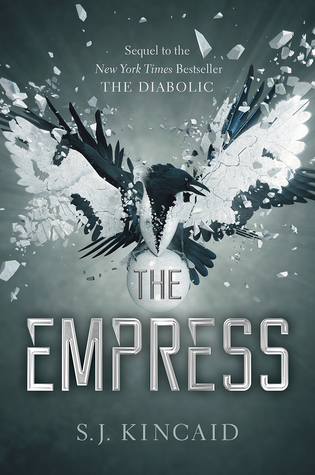 The Empress by S.J. Kincaid | This was disappointing because I really enjoyed The Diabloic, but I felt like all the characters regressed and acted irrational, and time was framed weirdly and pulled me out of the story.
Honorable mention goes to The Short History of the Girl Next Door by Jared Reck for being all around terrible.
---
What are some books that surprised you, in a positive or negative way? Have you read any of these? Share below!