WWW Wednesday is a meme hosted by 

Sam

@

TakingOnAWorldofWords

 and was formerly hosted by 

MizB

@ 

ADailyRhythm

 and revived here on Taking on a World of Words. Just answer the three question. It's open to anyone to participate, even without a blog you can comment on Sam's post with your own answer. It's a great way to share what you've been reading! All you have to do is answer three questions and share a link to your blog in the comments of Sam's blog.
THE THREE W'S ARE:
What are you currently reading?
What did you recently finish reading?
What do you think you'll read next?
As always, click the book's title to go to the Goodreads page!
---
Currently Reading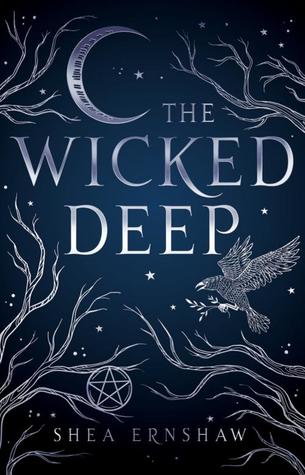 I'm honestly loving my reread of The Raven Boys more than I expected — The audiobook is truly fantastic. Maybe I'll actually finish the series this time around. The Wicked Deep is a perfect partner to this book. It's etereal, spooky, alluring. They just fit well together.
---
Just Finished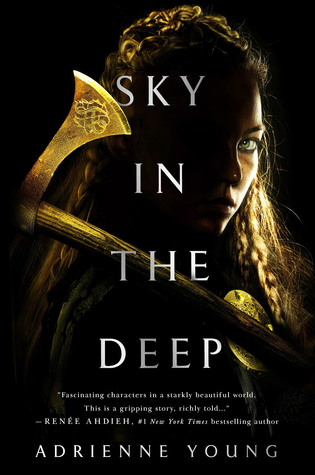 "Vegr yfir fjor. Honor above life."
This was asurprisingly character-driven fantasy story and I did enjoy it! I liked the influence of viking culture, because it's something I haven't see too often before. Ans you know I'm a sucker for a sibling-centric story and Eelyn's relationship with her brothrt Iri was complex and kept me engaged.
---
Reading Next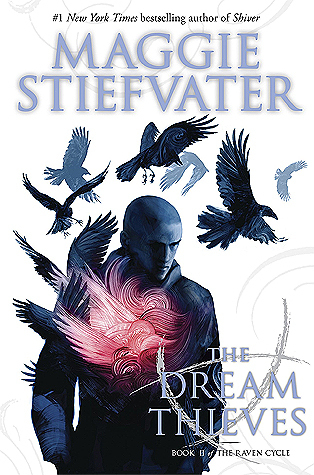 Inkmistress by Audrey Coulthurst | Demigods and magic and bisexual  main characters.
Ace of Shades by Amanda Foody | I liked DotBC, but I think I'll like Ace of Shades even more!
The Dream Thieves by Maggie Stiefvater | I'm going to continue my audiobook reread of the first 2 books before I finish Blue Lily, Lily Blue for the first time.
---
What are you reading right now? Have you read any of these books? Share below!