Another Sunday, another book tag.
So like many people, I loved the latest installment to the MCU Black Panther, and the trailer for Infinty Wars just dropeed. So I thought this tag I saw over @BookAllure would be perfect to do!
---
Iron Man
Favorite First Book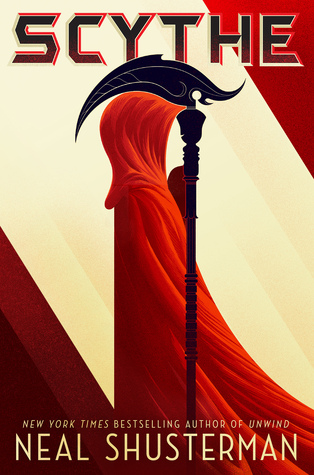 This book is incredible and you all probably want me to shut up about it (not going to happen)
---
Captain America
Book that Takes Place in a Different Time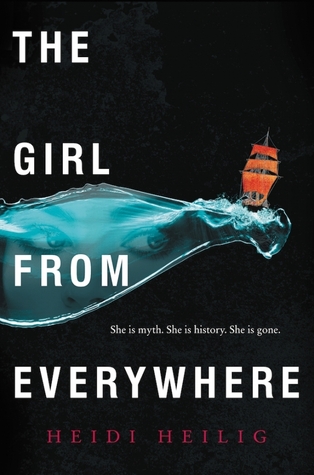 This book takes place 19th century Hawaii (among other times/places) and it is not talked about enough. It's so good and deserves more love.
---
Thor
A Book Character You Liked More After They Were Casted
I honestly can't think of anything right now???
---
QUICKSILVER AND SCARLET WITCH
A BOOK WITH A SIBLING DUO
This was actually the first book that popped into my head – not because the sibling relationship is amazing, I actually don't really like their relationship until about the 2/3rds mark, but it was a good read.
---
Loki
A VILLAIN THAT YOU LOVE AND YOU CAN'T HELP BUT BE ATTRACTED TO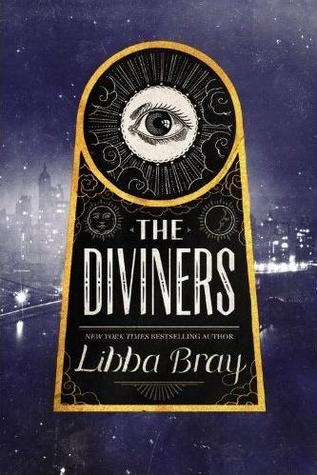 Naughty John from the Diviners is a truly terrifying  villain and remains my favorite villain of the series so far.
---
ANTMAN
A BOOK I'VE BEEN MEANING TO READ
For a book that was one of my most aniticipated of the year, I really should have gotten to this as soon as it came out, but here we are months later and I havent picked it up.
---
THE HULK
A BOOK YOU CAN'T TALK ABOUT WITHOUT GETTING ANGRY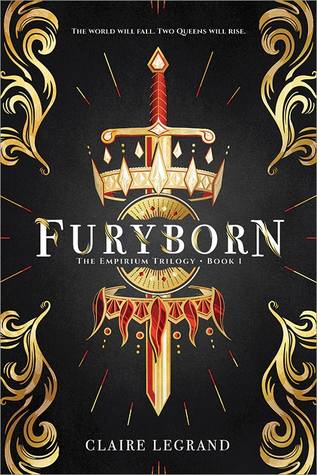 This makes me angry because I was so disappointed by it, not because the storyline pissed me off (like in A Short History of the Girl Next Door).
---
BLACK WIDOW
A SIDE CHARACTER THAT YOU WISHED HAD THEIR OWN BOOK
Holland! I know we get to see more of him as the story progresses, but I would defeintely read a whole series about him and his experiences growing up in white London.
---
Who's your favorite Avenger? What's your favorite MCU movie? Share below!