WWW Wednesday is a meme hosted by 

Sam

@

TakingOnAWorldofWords

 and was formerly hosted by 

MizB

@ 

ADailyRhythm

 and revived here on Taking on a World of Words. Just answer the three question. It's open to anyone to participate, even without a blog you can comment on Sam's post with your own answer. It's a great way to share what you've been reading! All you have to do is answer three questions and share a link to your blog in the comments of Sam's blog.
THE THREE W'S ARE:
What are you currently reading?
What did you recently finish reading?
What do you think you'll read next?
As always, click the book's title to go to the Goodreads page!
---
Currently Reading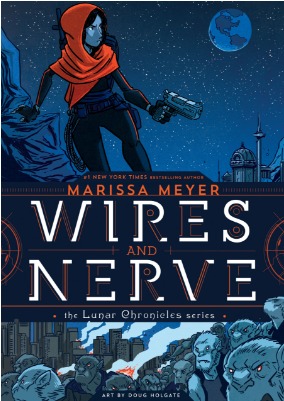 I'm hope I like my reread of The Dream Theives more on audio too! The sereis works readlly well on audio and I'm excited to continure and get to books I haven't finished yet! Wires and Nerve will be my first graphic novel. I wanted to start with a familiar author and character to ease into it. Hopefull that will help me love it and reach for more, because I already have a list!
---
Recently Finished
"People don't play this Game to win, my dear. You play the game not to lose."
I didn't like this as much as I wanted to, but it was still a mostly entertaining read.
---
Reading Next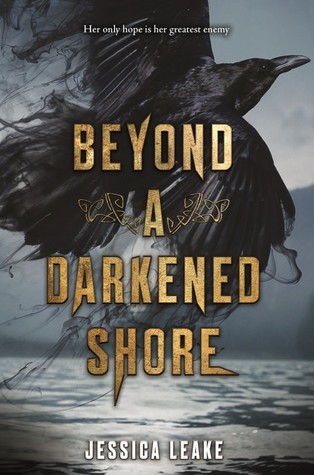 Inkmistress by Audrey Coulthurst | I know it seems like this won't leave my list, but I am going to read it!
Dread Nation by Justina Ireland | I liked the story story in Three Sides of a Heart, so I'm excited to be fully in this world.
Beyond a Darkened Shore by Jessica Leake | I'm excited to dive into more Irish mythology books!
---
Whawt are you reading? Are you excited for any of these books? Or have you read them? Share below!