Changing things up a bit, because I'm a part of the SKY IN THE DEEP Sunday Street Team and my review will be going up tomorrow (be on the lookout), I decided to do a tag-type post today instead! I saw the ever-magnificent Destiny @HowlingLibraries do this and new I had to give it a shot! It's always fun to see how your reading stacks up against the rest of the bookish community. So here are the 10 most popular books on my TBR according to Goodreads ratings. 
---
I think we'll do a countdown today – that seems fun. So try and guess what book will be number 1! (Here's a hint: I don't really have any classics on my TBR, and while I'm sure there are quite a few I would enjoy, they are so far down on my priority list I didn't even bother putting them on my TBR shelf – so no classics here).
174, 711 ratings – 4.05 Average
I enjoyed Six of Crows and Crooked Kingdom, and I thought The Language of Thorns was beautifully captivating, so I obviously need to read more books set in this world. I honestly almost got the first 2 audiobooks in the series, but went with Scythe and Thunderhead (a choice I do not regret because they are AMAZING on audio!)
---
181, 822 ratings – 3.49 Average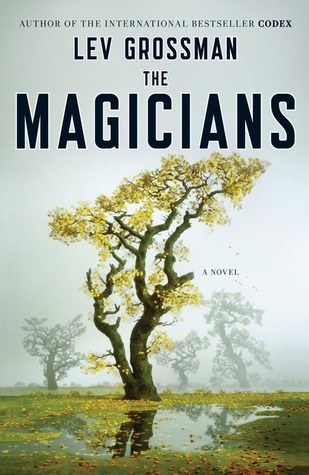 Ha, I just now realized this is where that show on SciFy came from. That honestly doesn't really bode well for this book, because I watched about 2 episodes and it didn't wow me so I stopped. This is also the loswest ratest of my most popular TBR books – this might not be long for my TBR. We'll see.
---
182, 202 ratings – 4.14 Average
I actually tried reading this once, but it was at a time when I hadn't read very many "purple prose" books so I almost immediately DNF'd it. I feel181, like I'd have a greater appreciation for it now because I LOVE emotional character driven stories.
---
208.603 rratings – 4.08 Average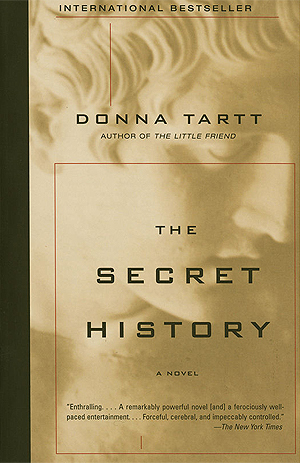 This is on my TBR for very shallow reasons – I've seen too many incredibly beautiful eidts on tumblr that I  couldn't ignore it. I mean, it also sounds complex and intriguing, but I added it for the beautiful edits.
---
248,855 ratings – 4.04 Average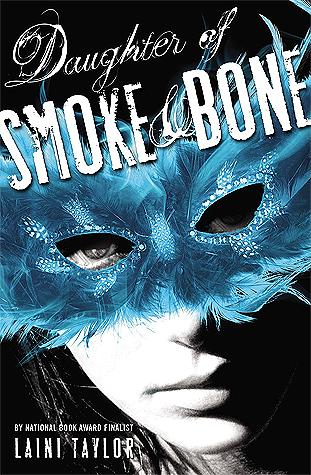 This has been on my TBR for a while, but it's become more of a priority after I fell in love with Laini's writing in Strange the Dreamer – one of my favorites from 2017! And I feel like this is such a classic YA series that I need to read it.
---
259, 816 ratings – 4.07 Average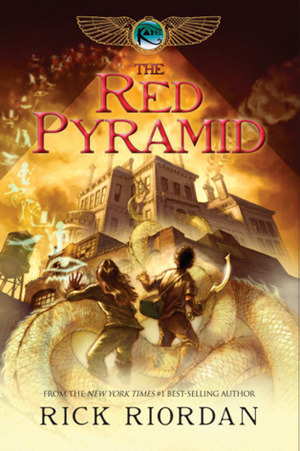 I didn't read any books by Rick Riordan until after I graduated college, but I completely fell into The Percy Jackson world and I've read the Percy Jackson and the Olympian series and the Heroes of Olympus series. I feel like the Kane Chronicles is Riordan's more underrated series but I just really want to read it!
---
264, 641 ratings – 4.43 Average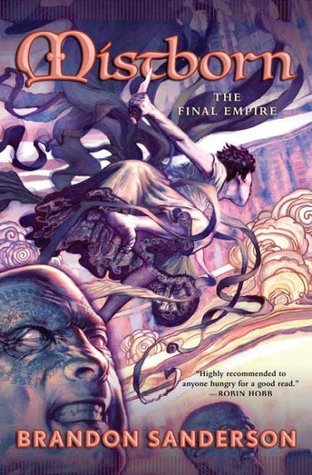 This found it's way onto my TBR because I want to read more Adult SFF and I figured this was a great place to start because I know my people have this series on their favorties list. This is also the highted rated of my most popular TBR books.
---
3. Legend by Marie Lu
343, 259 ratings – 4.18 Average
I missed this book during the Dystopian heyday of 2011-2012, but I feel like if I'm in the mood for one this is what I'll reach for. I also have really enjoyed all of Marie's other books: The Young Elites series and Warcross!
---
367, 848 ratings – 3.99 Average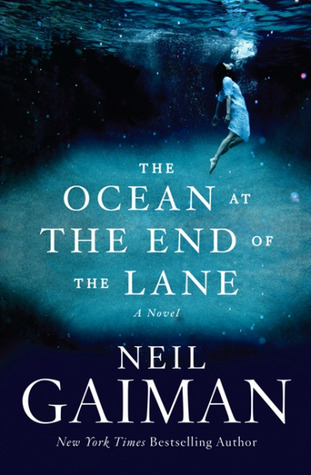 I feel like I need to read a Neil Gaiman book and this will be a good place to start, or at least where I want to start. It sounds ephimeral and weird and like a really unique experience.
---
511, 059 ratings – 4.04 Average
I know this is on so many people's all-time favorites list and is a benchmarch for magical, carnival-game style stories so this is a must read for me. My expectations are incredibly high, so I feel like I need to calm myself down before I pick it up so I give it the best shot I can.
---
What are some of your most popular TBR books? Have you read any of these? Which should I read first? Share below!