Today is National Sibling Day so I needed to do this book tag I saw from Scrill over at Vicariously & Voraciously. As some of you may know, I have a twin sister who is hands down my favorite person on the planet (you can creep on over to my insta if you want to see some pics)! And we're both the biggest booknerds so I thought this tag was all too fitting!
---
The One and Only
A standalone book that gets all your love
This Side of Home by Renée Watson
A fantastic book featuring twin siters, how could I not include of one of my favorite reads of 2017 on this list?
---
The Oldest Sibling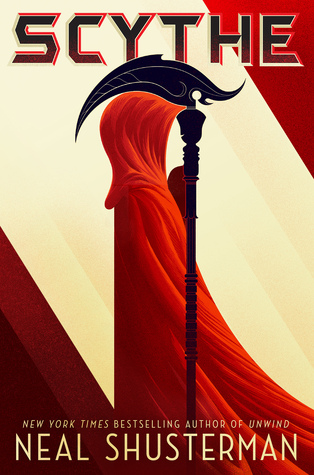 The book/Series that sets the bar
Arc of a Scythe Series by Neal Shusterman
My sister actually introduced me to this book last year and we've both fallen head-over-heels in love with this world!
---
The Middle Sibling
A second book in a series that hyped you more onto a series
A Court of Mist and Fury by Sarah J Maas
Is anyone else picking anything other than this book??? It was such an amazing addition that completely opened up the world and developed the characters in the most amazing ways.
---
The Youngest Sibling
The last book you read
All of This is True by Lygia Day Peñaflor
This was such a mind-warp of a book and I just couldn't put it down! My review should be going up soon so keep an eye out for it!
---
The Age Gap Sibling
A book that took you forever to finish
Harry Potter and the Order of the Phoenix by J.K. Rowling
Do you know how long this audiobook was? 27 HOURS! No wonder it took me forever to finish. But I can't recommend the Harry Potter series on audiobooks enough!
---
The Twins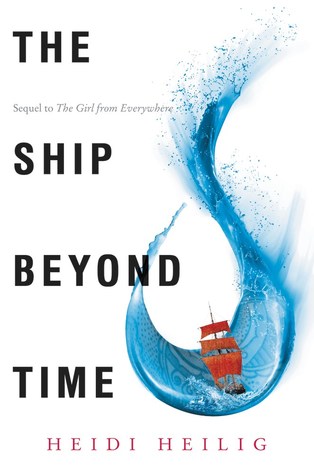 Favorite duology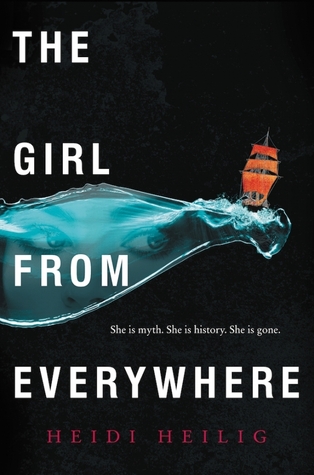 The Girl From Everywhere & The Ship Beyond Time by Heidi Heilig
This is such a fun historical and magical duology with an incredible cast of characters and just an all around great time. (It's also incredibly underrated)
---
The Step Sibling
A book that someone forced on you
We Were Liars by E. Lockhart
I feel like EVERYONE was talking about this book a few years ago, so I had to pick it up. Unfortunately, I hated it and couldn't get past chapter 5. 
---
Do you have siblings? Do they share your love of books? What's the last book you buddy read together (me and my sister read The Belles together when it came out!). Share below!