WWW Wednesday is a meme hosted by 

Sam

@

TakingOnAWorldofWords

 and was formerly hosted by 

MizB

@ 

ADailyRhythm

 and revived here on Taking on a World of Words. Just answer the three question. It's open to anyone to participate, even without a blog you can comment on Sam's post with your own answer. It's a great way to share what you've been reading! All you have to do is answer three questions and share a link to your blog in the comments of Sam's blog.
 THE THREE W'S ARE:
What are you currently reading?
What did you recently finish reading?
What do you think you'll read next?
As always, click the book's title to go to the Goodreads page!
---
CURRENTLY READING
I'm about halfway through with Reign of the Fallen and I'm really enjoying it so far!!! It's muh more emotional than I was expecting, but it makes it super easy to connect with the characters so I'm here for it.
---
Recently Finished
This series was such a plesant experience and I highly recommend the audiobooks!!! I fell in love with all of these characters and was completely enraptured by the magic of the world. The Raven King was a wonderfully full0circle book that left me satisfied.
---
READING NEXT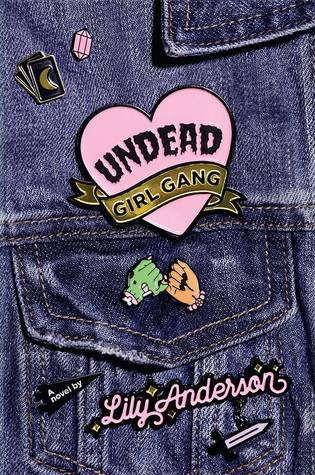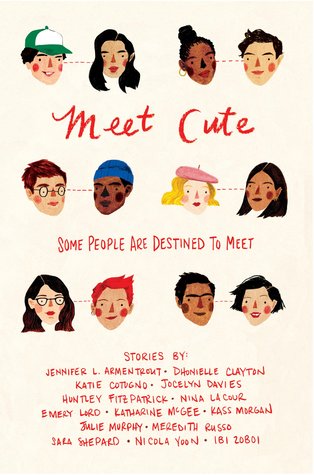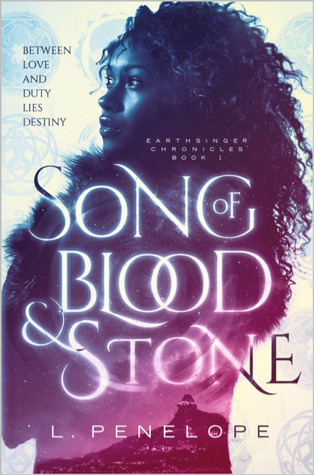 Undead Girl Gang by Lily Anderson
Meet Cute edited by Jennifer L. Armentrout
Song of Blood and Stone by L. Penelope
---
Have you read any of these books? Are they on your TBR? What are you reading right now? Share your thoughts below!