Top Ten Tuesday is a weekly feature formerly hosted by The Broke and the Bookish and is currently hosted by The Artsy Reader Girl
I haven't done a Top 10 Tuesday post in a while, but this week's topic is really fun and actually pretty informative. This week we're looking at populat words in certain book categories and I chose to look at fantasy titles. This topic is pretty similar to the Pick a Word a Pass It On tag which I've done twice now and highly recommend you do it too! I'm going to group the worlds a bit so there's mroe than 10 words total but I think it still its. Here are some popular words in fantasy titles!
---
Royalty Words
Queen, Crown, Prince, King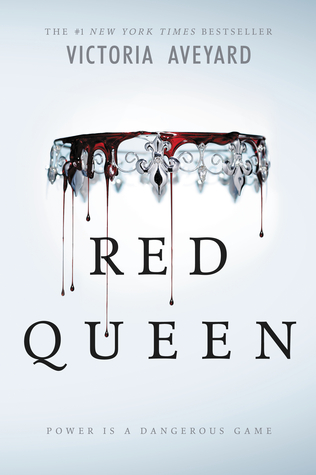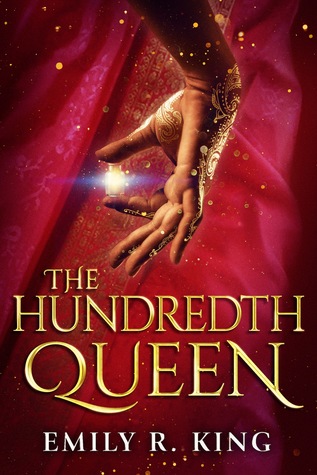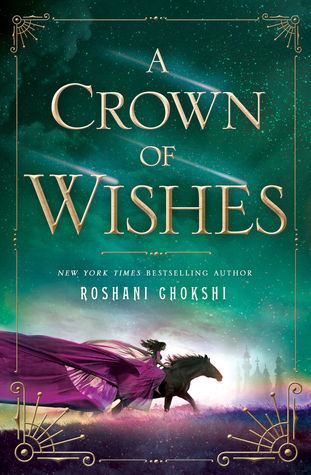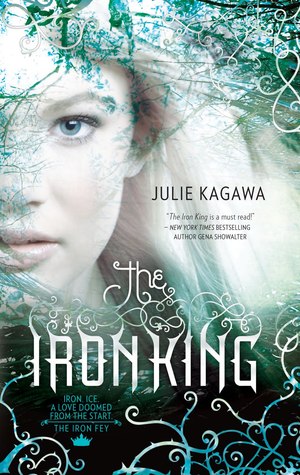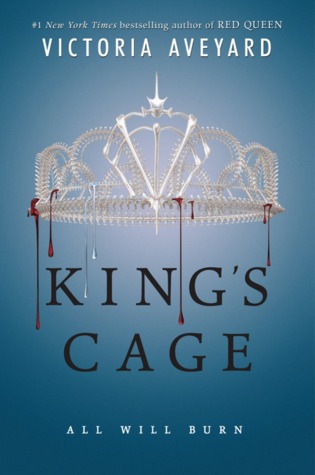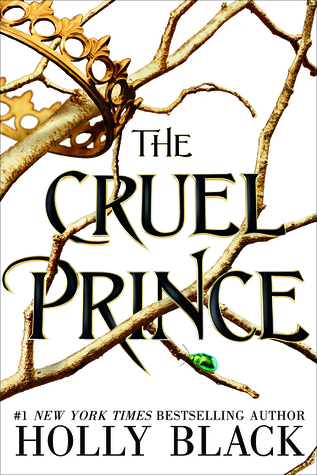 Celestial Words
Star, Sun, Moon, Tide, Dark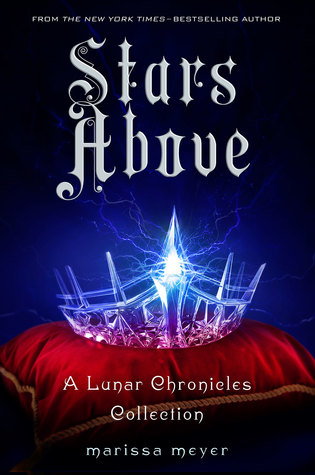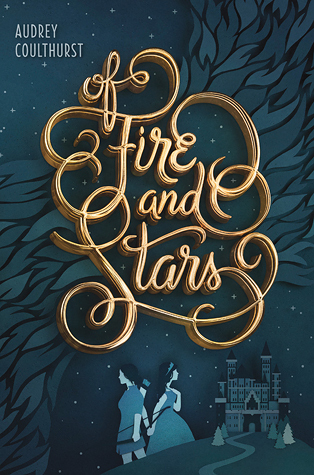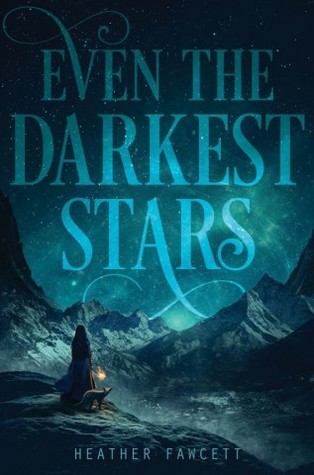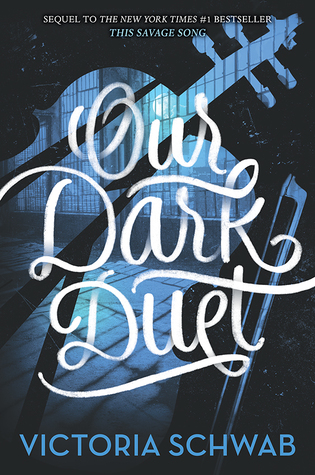 Gritty Words
Blood, Bone, Shadow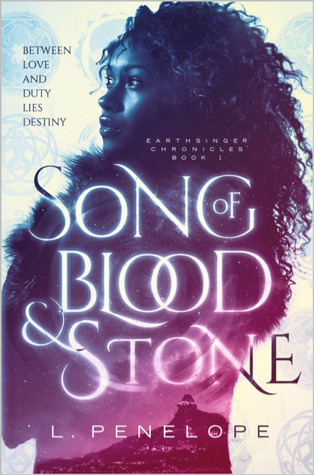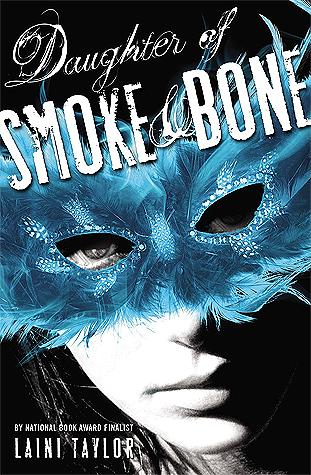 ---
What are some populare words in fantasy titles that you've noticed? Do you agree wit hthe words I picked? Share below!