Another Sunday, another book tag.
This week I'm going to do a fun TBR -related tag. I've seen a ton of peeple doing this tag recently like @Confessions of a YA Reader and @The Book Raven. Make sure you you go check out both of their blogs!
---
Rules: 
1.  Spell out your blog's name. (this is where you wish your blog's name was shorter LOL)
2. Find a book from your TBR that begins with each letter. (Note you cannot ADD to your TBR to complete this challenge – the books must already be on your Goodread's TBR)
3. Have fun!  
As always, click on the title to go to the goodreads page!
---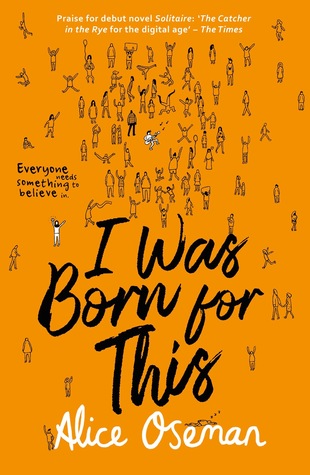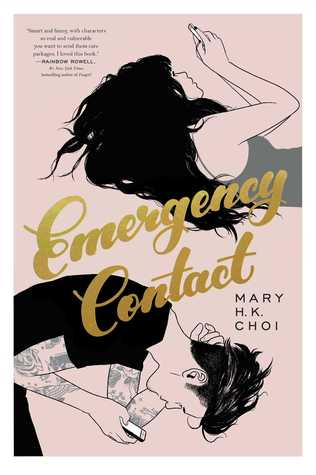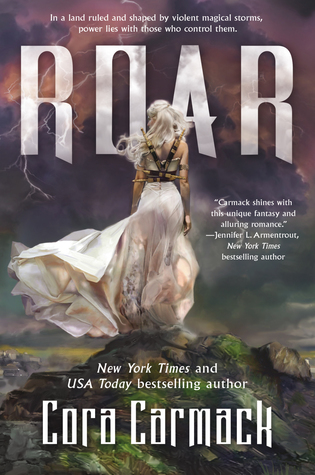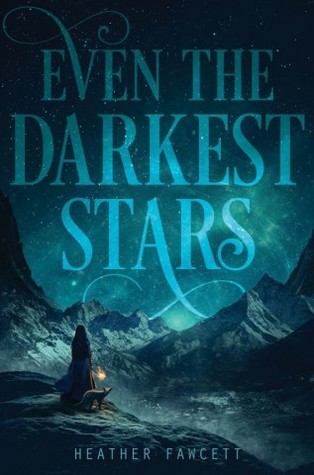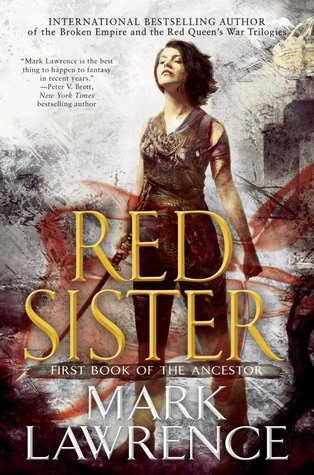 ---
Have you read any of thse books? Are they on your TBR? Which one should I read first?