Another Tuesday, another book tag????
I know I missed Sunday's tag post (but I put up my review for FROM TWINKLE, WITH LOVE instead, so I think it's still a good deal.) But I thought I'd do a tag post today instead!
I saw Jenna @BookmarkYourThoughts do this tag and thought I'd give it a shot! Make sure you go show her some love.
---
READING ON THE BED OR THE COUCH?
BED. All day, every day.
MALE MAIN CHARACTER OR FEMALE MAIN CHARACTER?
Female MCs. There was a solid 3 years where I wouldn't even pick up a book if it had a male MC.
SWEET SNACKS OR SALTY SNACKS WHEN YOU'RE READING?
Give me all the sweets.
TRILOGIES OR QUARTETS?
Quartets. The more books the merrier, usually.
FIRST PERSON POV OR THIRD PERSON POV?
First Person POV. I didn't realize how much I prefer a first person pov until I read a third preson pov recently, and wasn't the biggest fan.
READING AT NIGHT OR IN THE MORNING?
Night. And usually way too late.
LIBRARIES OR BOOKSTORES?
Give me all the libraries.
BOOKS THAT MAKE YOU LAUGH OR CRY?
I really want to say both, depending on my mood. But if I had to choose, I'd probably pick laugh.
BLACK BOOK COVERS OR WHITE BOOK COVERS?
Black, but I realized while answering this that I've read more books with a white background.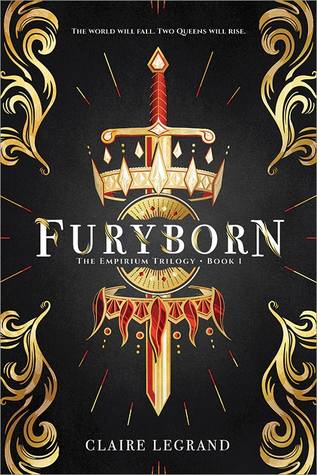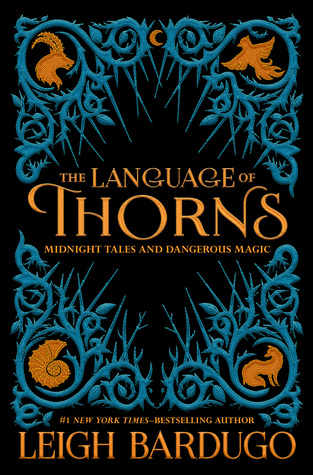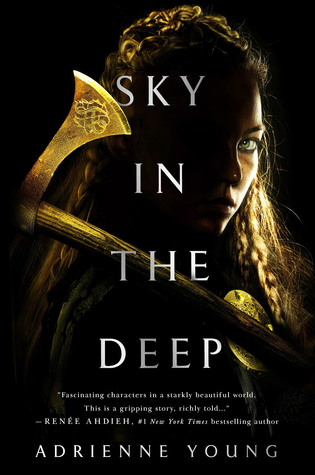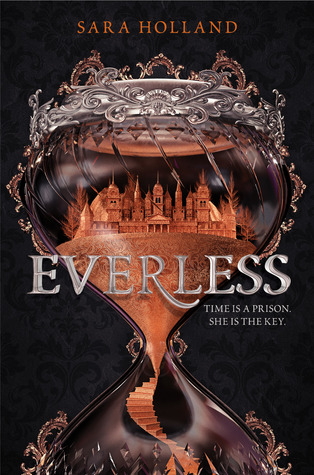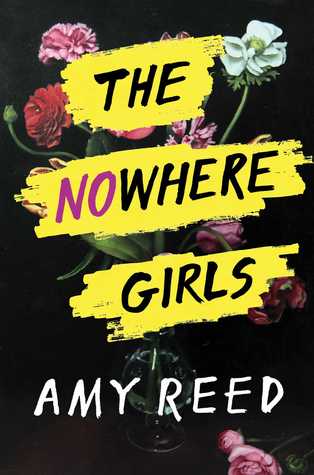 CHARACTER DRIVEN OR PLOT DRIVEN
If you know me at all you know I LOVE character driven stories with all my being.
---
So you should definitely do this tag, because tags are always fun and who doesn't love answering bookish questions.