It's been a year since my first bookish bingo challenge and I haven't stopped loving them yet! The Summer 2018 Bookish Bingo Challenge is hosted by Pretty Deadly Reviews seasonally and as always, this is my tentative TBR post for the squares.
The object is to get as many BINGOs as possible (five across, up and down, or diagonal)
One square per book. You can only use ond DNF'd book.  The bingo runs from June – August, so you have plenty of time to get as many bingos as you can!
---
Here's the Card
---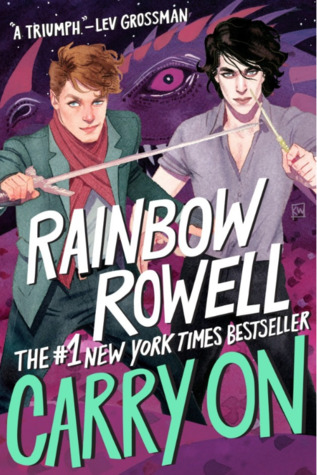 LGBT+
Carry On by Rainbow Rowell | So this was a reread because I needed an audiobook to listen to when I didn't want to physically read a book. And I really loved this even more the second time.
---
Realistic Fiction
Under a Painted Sky by Stacey Lee | A story of friendship between an aspiring Chinese musician and a runaway slave during the American goldrush in the 1800s. I also really want to read soemthing from Stacey Lee – I have a couple books from her and this might get picked up first.
---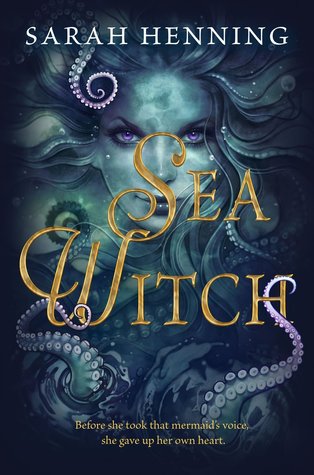 Water on Cover
Sea Witch by Sarah Hennig | Who doesn't love retellings or mermaid books??? And I definitely have a thing for villain origin stories!
---
2018 Debut
The Astonishing Color of After by Emily X.R. Pan | So I've been wanting to read this for months and I have to thank my sister for checking it out from the library recently to give me the push I need to finally pick it up.
---
Sequel
Just One Year by Gayle Forman | So I just finished Just One Day and I forgot how frustrating the ending is and I need to listen to it asap!
---
Asian Author
A Thousand Beginnings and Endings ed. by Ellen Oh & Elise Chapman | What better choice than an anthology filled with South and East Asian authors writing Asian-inspired mythology stories!
---
June, July, August Release
Miriam Sharma Hits the Road by Sheba Karim | Summer roadtrip story with a focus on friendship! It's like you're pitching the book directly to me.
---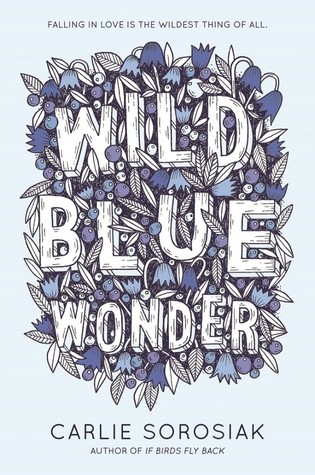 Magic
Wild Blue Wonder by Carlier Sorosiak | I thought When Birds Fly Back was an unexpectedly beautiful story about family and identity, so I can't wait to see what kind of magic is waiting for me in this story!
---
Blue Cover
Steel & Stone by  Annette Marie | So I love this series so much and just find so much joy reading it. It's one of my go-to happy reading experiences and I always want more from Ash, Lyre and the whole crew.
---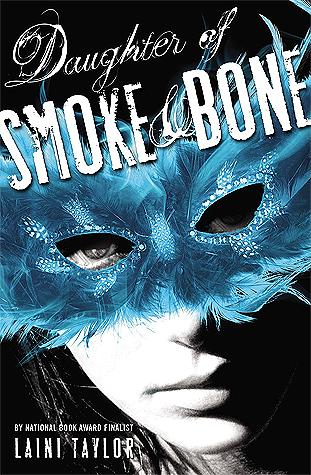 A Book You've Been Putting Off
Daughter of Smoke and Bone by Laini Taylor | I feel like I've been attemping to read this for 2-3 years. Every time I reach for it or contemplate picking it up, it inevitably gets pushed to the side. After Strange the Dreamer being one of my favorites from last year, I finally bit the bullett and checked out the audiobook from my library.
---
Illustrations
Chaotic Good by Whitney Gardner | A fun and fandomy read with illustrations by Whiteny Gardner in it!
---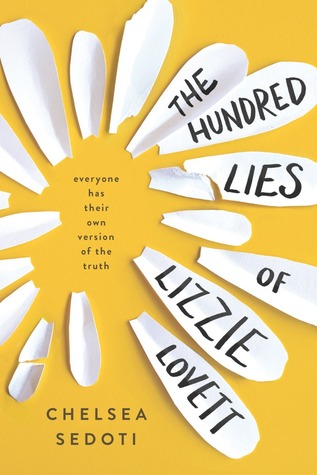 Yellow Cover
The Hundred Lies of Lizzie Lovett by Chelsea Sedotti| This book once again makes an appearance on my bingo TBR and after enjoying As You Wish so much, I'm determined to pick this one up.
---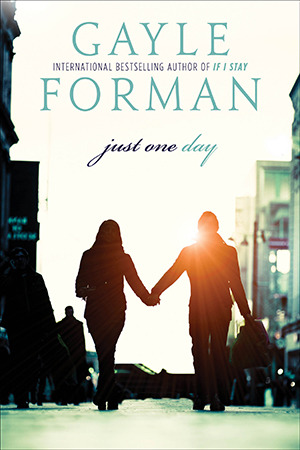 Over 5 Years Old
Just One Day by Gayle Forman | Rereading this gave me all the warm fuzzies and It's such a perfect summer read!
---
Adventure
I don't have a specific book in mind here either, or I might move some on this list around.
---
Set During Wartime
This might be the hardest for me to fill, because unless it's fantasy I don't really do wartome books.
---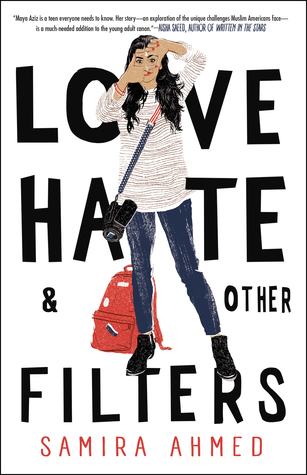 Religion
Love, Hate, and Other Filters by Samira Ahmed| I feel like this is such an important book and I'm excited to pick it up after it's been sitting on my shelf for weeks.
---
Metallic Lettering
Children of Blood and Bone by Tomi Adeyemi | I know this books has had everyone buzzing so I hope I love it as much everyone else.
---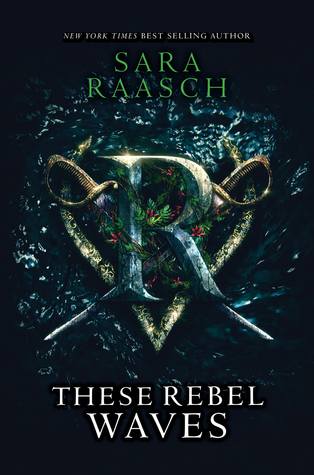 Pirates
These Rebel Waves by Sarah Raasch | Give me all the pirates please, and there aren't nearly enough of them so feel free to leave me more recs below!
---
SciFi
Nyxia Unleashed by Scott Reintgen | Nyxia is one of my favorite scifi books and I can't wait to see what happens in this followup!
---
Are you participating in the SUMMER 2018 BOOKISH BINGO? Have you read any of these books? Are they on your TBR? Do you have any recommendations? Share below!