Another Sunday, another book tag!
And now we're onto the next letter. I'm super excited to be continuing this series because it looks like so much fun and it's all organized and great. I saw Tiana @TheBookRaven do this and knew I had to start it! 
---
Memorable titles that start with the letter "B"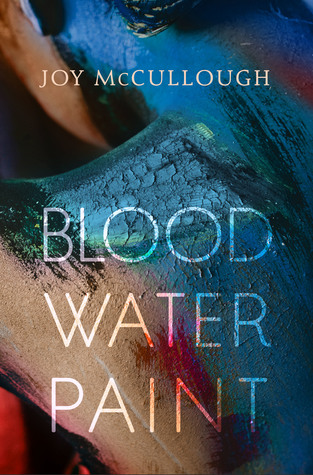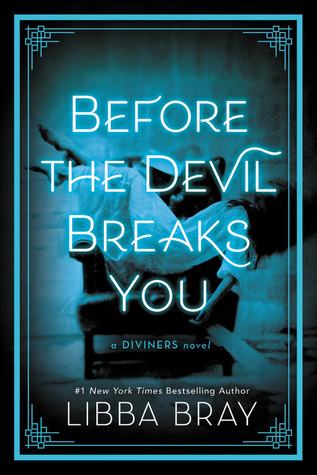 Bad Blood by Jennifer Lynn Barnes was such a fantastic conclusion to one of my favorite YA mystery/thrillers. Beauty Queens by Libba Bray is the satirical, humorous, books you need in your life this summer. Blue Lily, Lily Blue by Maggie Stiefvater brings more plot to a very character-driven series. Blood Water Paint by Joy McCullough is a moving and emotional look at the life of a female painter and her fight to not only survive, but thrive in a time when women were not encouraged or respected. Before the Devil Breaks You again by Libba Bray is the most recent book in one of my favorite historical books – great villains, amazing characters, and a healthy dose of paranormal.
Books Starting with "B" on my TBR

All of these covers are so pretty! Broken Things by Lauren Oliver sounds like a good mystery story, with lots of friendship history! Bruja Born by Zoraida Córdova is the sequal to Labyrinth Lsot and I can't wait to see what magic is explored after loving Los Lagos! Blanca & Roja by Anna-Marie McLemore is a book I'm all kinds of excited for because I love Anna-Marie McLemore's stories, I love retellings, and I love sister stories!
---
Have you read any of these books? What your favorite book that starts  with a "B"? Are any of these on your TBR? Share below!