Top Ten Tuesday is a weekly feature formerly hosted by The Broke and the Bookish and is currently hosted by The Artsy Reader Girl
So it's been while since I've done a T10T post, but I want to get back into them and I feel this week's topic about books that give you the travel bug is perfect for summer! So here are 10 books that will make you want to pack a bag and take a vacation. I feel like this is also serving as a summer recommendations post. As always, book titles are linked to the goodreads page!
---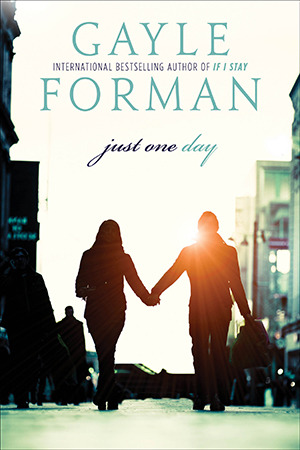 Just One Day by Gayle Forman 
I think this was one of the first books that really bite with with the travel bug. I love the idea of a post-graduation European fieldtrip. Especially if it can have an unauthorized Paris detour! I also liked getting to see not only Europe, but a bit of Mexico as well.
---
9 Days and 9 Nights by Katie Cotugno
This sequel to 99 Days definitely made me want to travel abroad. Molly and crew go so so many amazing places and have the time of their lives, all the while growing together in unexpected, and sometimes unwanted, ways.
---
Miriam Sharma Hits the Road by Sheba Karim
While I didn't really connect with the characters is this story, I did love the focus on friendship and the hilarious roadtrip adveture that Miriam, Umar, and Ghaz go on!
---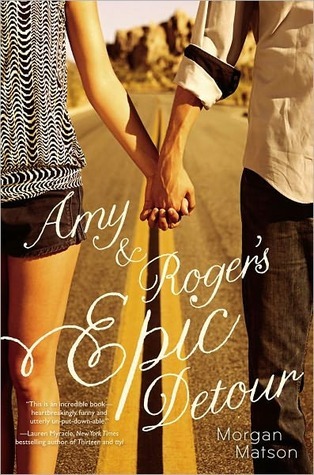 Amy & Rogers Epic Detour by Morgan Matson 
Honestly, who doesn't want to go on a cross-country roadtrip and see all the quirky and unique sights you can't find anywhere else.
---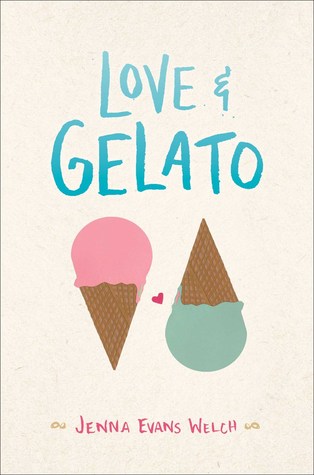 Love & Gelato by Jenna Evans Welch
So not only did this book make me crave gelato for days, but it also made Italy a top destination on my bucket list. There's just so many amazing artisic and culltural places to take in.
---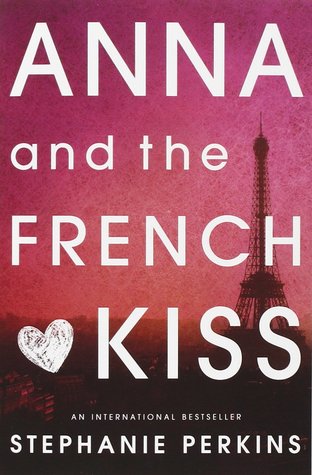 Anna and the French Kiss by Stephanie Perkins
What's better than a boarding school story? A boardgin school story in Paris! Getting to see the romance capital of the world through Anna's eyes as she falls in love not only with the city, but St. Claire as well.
---
Beneath Wandering Stars by Ashlee Cowles
This story has a lot of heart, as Gabbi decides to hike the Camino de Santiago through Spain in honor of her injured brother. There's also an adorable romance that you don't want to miss.
---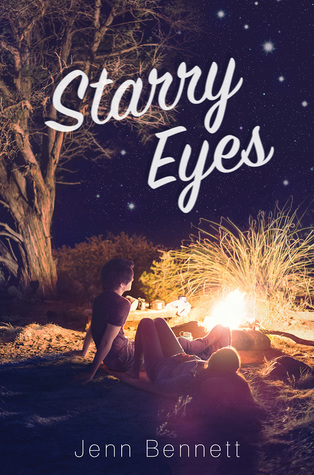 Starry Eyes by Jenn Bennett
This one makes me want to travel in a different way. I just wanted to go exploring after reading this. It really showcases that you don't have to travel far to go on a great adventure.
---
The Wonder of Us by Kim Culbertson
I haven't actually gotten around to this one yet and that's a real shame because it sounds amazing. Best friends in a fight and determined to remain best friends through the distance of lives in opposite countries, decide to travel Europe together!
---
Wanderlost by Jenn Malone
Tension between family and romance makes this contemporary a summer must read. And a case of mistaken identity is always a great dramatic addition to any story.
---
What books make you want to travel? Have you read any of these books? Share below!