Another Sunday, another book tag!
And now we're onto the next letter. I'm super excited to be continuing this series because it looks like so much fun and it's all organized and great. I saw Tiana @TheBookRaven do this and knew I had to start it! 
---
Memorable titles that start with the letter "C"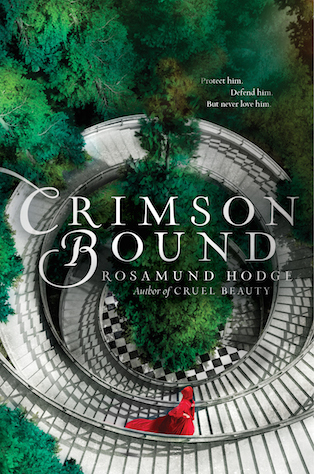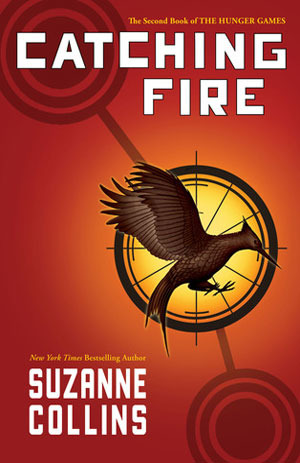 Choatic Good by Whiteny Gardner is my most recent read; it was filled with fandom-y fun and an adorable romance. Carry On by Rainbow Rowell is the satirical, humorous, books you need in your life this summer. Chase the Dark by Annette Marie is the first book in one of my all-time favorite paranormal series. Crimson Bound by Rosamund Hodge was a surprise to me – I wasn't expecting to like this Red Riding Hood retelling as much as I did. Catching Fire by Suzanne Collins is a YA classic and my favorite in the Hunger Games series.
Books Starting with "C" on my TBR

Challenger Deep by Neal Shusterman was added to my TBR after loving Scythe and needing to read more from him. Children of Blood and Bone by Tomi Adeyemi is one of the most hyped books of the year and I can't wait to read it soon! Cold Summer by Gwen Cole is a time travel book, which I don't see a lot of, but always want to pick up!
---
Have you read any of these books? What your favorite book that starts  with a "C"? Are any of these on your TBR? Share below!