Another Sunday, another book tag!
And now we're onto the next letter. I'm super excited to be continuing this series because it looks like so much fun and it's all organized and great. I saw Tiana @TheBookRaven do this and knew I had to start it! 
---
Memorable titles that start with the letter "D"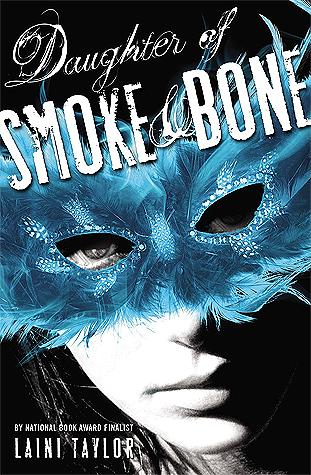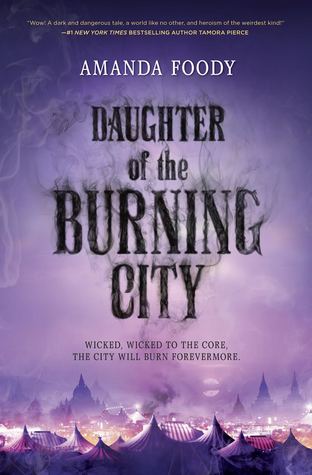 I was a bit disappointed with Daughter of Smoke and Bone by Laini Taylor after loving Strange the Dreamer so much. I adored the setting (what's new) but I found the plot in this one lacking. Dread Nation by Justina Ireland was such an instant favorite – I mean what's not to love about a historical zombie horror story with fantastic, and relevant, racial commentary. Dear Martin by Nic Stone was one of my most anticipated releases of last year and is such an important story that everyone should read. Daughter of the Burning City by Amanda Foody is the book for you is you want an atmospheric read. The Diabolic by S.J. Kincaid was such a refreshing scifi dystopian win for me and I loved so much about it (I just pretend it was a standalone).
Books Starting with "D" on my TBR

Dear Heartbreak edited by Heather Demetrios is on my list because I want to read every anthology ever and this one sounds so amazingly powerful with so many of my favorite authors. I added Down and Across by Arvin Ahmadi  to my list because I'm always looking for more college YA and this sounds like a fun one. The Deepest Roots by Miranda Asebedo sounds tailormade for me – female friendship, magical realism, and girl power (literarlly)! I can't wait to read it.
---
Have you read any of these books? What your favorite book that starts  with a "D"? Are any of these on your TBR? Share below!