I made a tentative TBR for Little Blind Book Finds 2018 Bingo Challenge and I thought I'd update on how my progress  after another few months of reading!
Here's the Card
Squares I've Completed So Far: 32/40 (I added '7' books since my last check-in in April – they're at the bottom of the list!)
---
Asexual MC | Let's Talk About Love by Clare Kann // This was so pure and adorable and I really loved Alice.
---
Social Justice | Dear Martin by Nic Stone // I FINALLY got around to reading this and I really liked how personal Justyce's story was.
---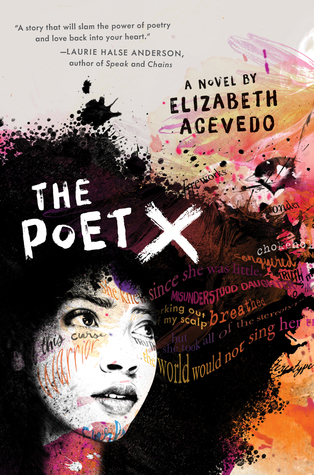 Written in Poetry/Prose | The Poet X by Elizabth Acevedo // This was so beautiful and raw and powerful. Xiomara is a resilent force who is inspiring and courageous and amazing in so many ways.
---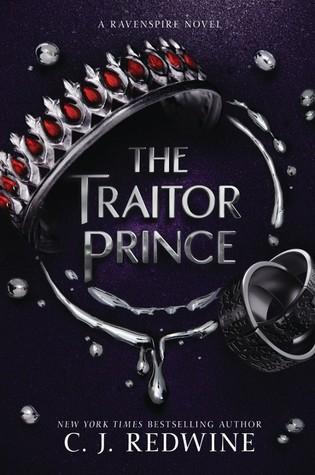 Retelling | The Traitor Prince by C.J. Redwine // The latest entry into Redwine's companion retelling series, and I really liked this – I might need to check out the other books.
---
Audiobook | Thunderhead by Neal Shusterman // I could really do any number of books here, because I've already read more audiobooks this year than I have in my entire life before. But I loved this series on audio, it's great.
---
Written by a Person of Color | An Ember in the Ashes by Sabaa Tahir // This is actually a reread before book 3 comes out later this year!
---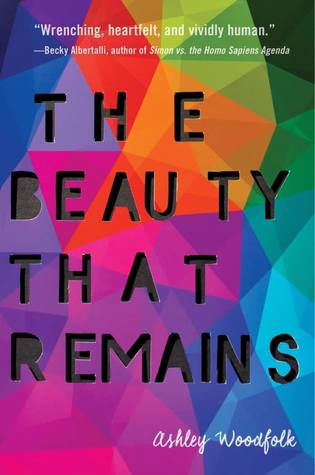 Colorful Cover |  The Beauty That Remains by Ashley Woodfolk // Music related contemporaries are a weakness of mine and this books was STUNNING. Definitely a new fave.
---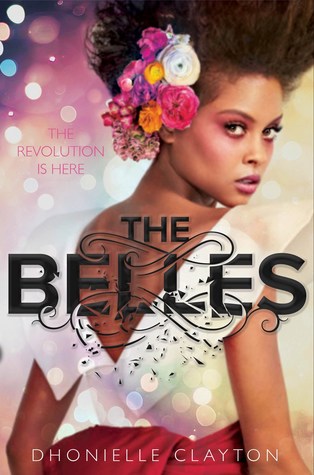 MC with Supernatural abilities | The Belles by Dhonielle Clayton // The arcana/magic was actually an element I didn't really enjoy, mostly because I felt like it wasn't very clear, but the writing was lush and beautiful.
---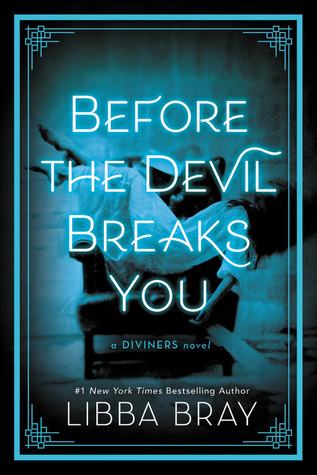 Takes place in a different time period | Before the Devil Breaks You by Libba Bray // I really put off this book far too long, for loving this series as much as I do. I am happy to say it was a fantastic addition to this paranormal read. And all the characters  are incredible.
---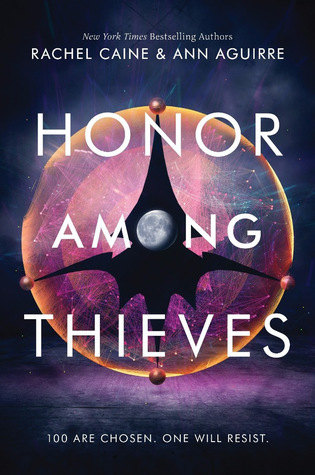 Co-Authored | Honor Among Thieves by Rachel Caine & Ann Aguirre // This read was a complete happy surprise, and I LOVED how the relationships developed in the story.
---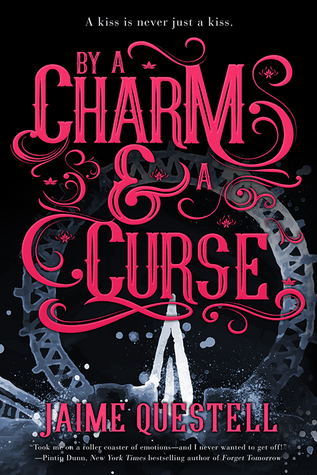 Written by a 2018 debut author | By a Charm and a Curse by Jaime Questell // This was a fun paranormal-fantasy read with an incredibly vivid (and kinda eerie) setting.
---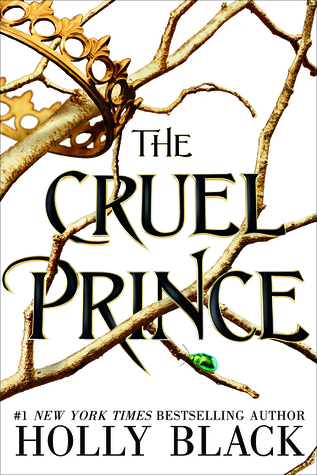 Published in 2018 | The Cruel Prince by Holly Black // This was one of my most anticipated 2018 releases (and a lot of other people's I'm sure), but it wasn't as good as I wanted it to be. The characters were a real weakness, personally.
---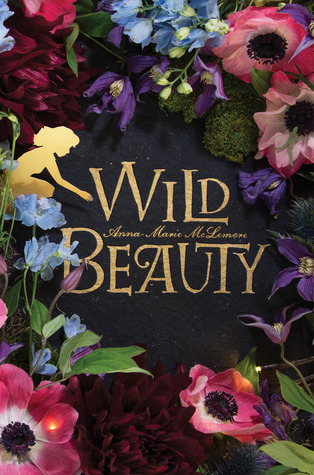 Whimsical theme | Wild Beauty by Anna-Marie McLemore //  This book is just stunning is every conceivable way.
---
Popular 5+ years ago | Harry Potter series by J.K. Rowling // I had a great time on my Harry Potter reread and listening to the books on audio was a fun new experience.
---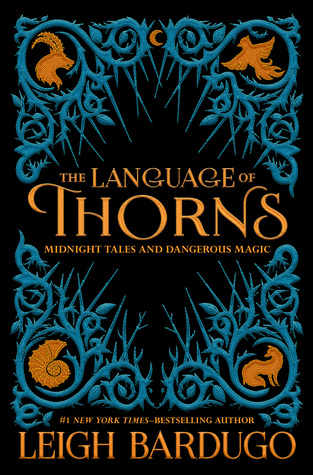 Colon in the title | The Language of Thorns: Midnight Tales and Dangerous Magic by Leigh Bardugo  // A fun and fantastical exploration of the Grishaverse and it really made me want to finally pick up Shadow and Bone.
---
---
Plus Sized MC| The Summer of Jordi Perez by Amy Spalding // A fun and flirty LGBTQIA+ read that exudes summer.
---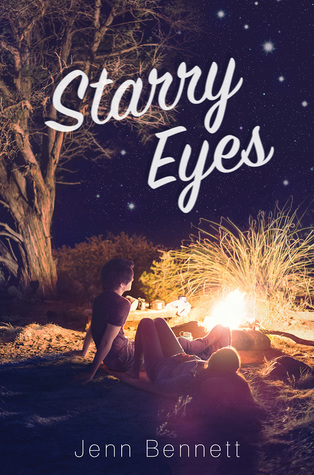 Book you think will make you LOL | Starry Eyes by Jenn Bennett // Great banter and chemistry between the two leads , and a really fun hiking plot as well.
---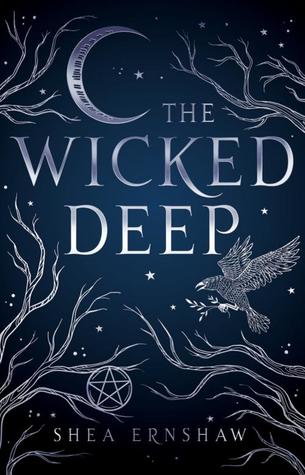 Has been/Will be adapted | The Wicked Deep by Shea Ernshaw // This spooky and witchy read is set to be adapted by Netflix. The cursed town  is suh an atmospheric and perfect setting and I love the legacy of the three sisters!
---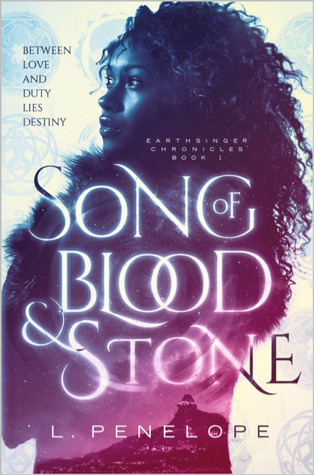 Features a strong Female Lead | Song of Blood and Stone by L. Penelope // Now this didn't become a new all-time favorite for me, but I really admire Jasminda's bravery, resilence, and willingness throughout the enitre story! And I'm sure we'll see more of that going forward in the series.
---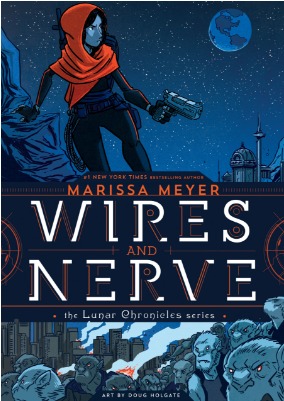 Graphic novel | Wires and Nerve, Vol. 1 by Marissa Meyer //  Actually wasn't my favorite and I'm not quite sure I though it would be a good place to start graphic novels at, but I'm definitely on the lookout for other graphic novels I think I'll enjoy.
---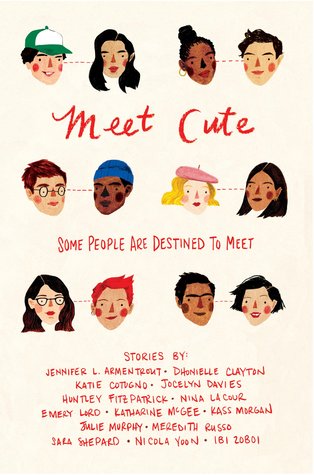 Anthology | Meet Cute by Jennifer L. Armentout // My current read as of typing this, and I'm sure I'll finish it by the time this publishes, but I'm liking it so far. The stories have been consistenly good, with only a few wobbles, but let's see how I feel after I finish the whole thing.
---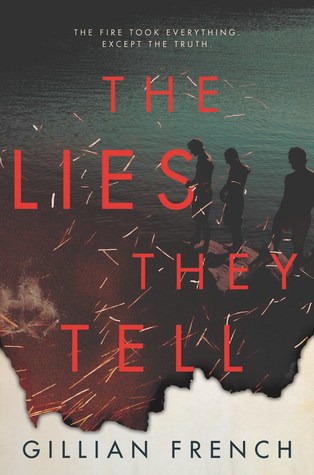 Mystery/Thriller |  The Lies They Tell by Gillian French // I found this to be a reletively weak mystery story. The build up and reveal were kinda obvious and I thought the romance was distracting and not needed.
---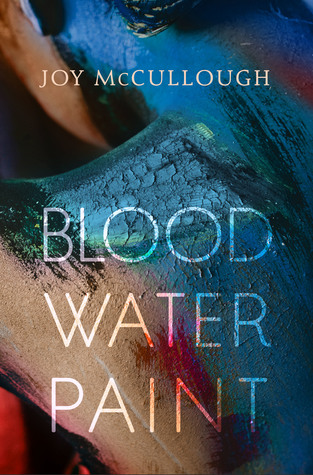 Unique title | Blood Water Paint by Joy McCullough // These seemingly unrelated words come together to explore one woman's trauma and resilence so beautifully and in such a moving way!
---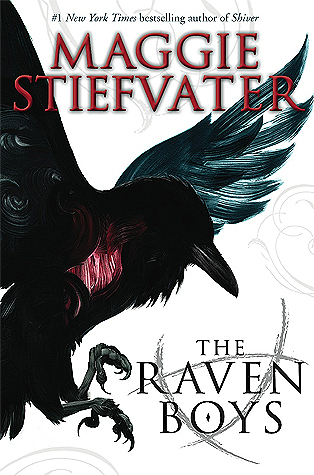 A book from a series you haven't finished | The Raven Boys by Maggie Stiefvater // This was a reread before I finish the series (which I've done now, but I think it sill counts). I can't believe I have fallen more in love with this series each time I read it. And the audiobooks is my FAVORITE!
---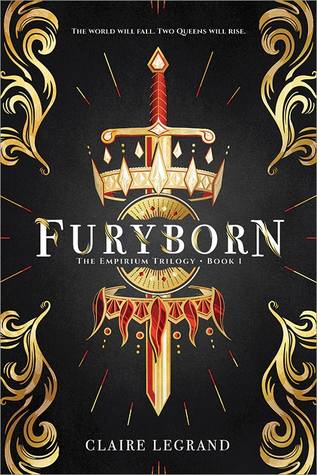 Got as a gift | Furyborn by Claire Legrand // The was the first unsolicited physical arc I received, so it might not technically have been a gift, but it sure felt like one. Though the story wasn't my favorite and I had some issues with the characters, it stille feels kinda special to me. 
---
Gay MC | Summer of Salt by Katrina Leno //  Summer of Salt explored grief, pain, and the deep bonds of family all in this beautifully whimsical setting.
---
MC With a Mental Illness | What to Say Next by Julie Buxbaum // I loved getting to see the amazing friendship develop between Kat and David.
---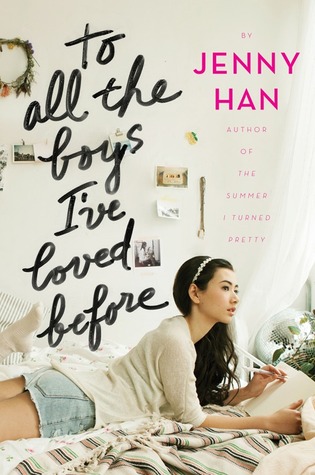 Reflects Your Personality | To All the Boys I've Lived Before by Jenny Han // I will forever relate to Lara Jean's love of baking and crafting, and her perpetual second guessing.
---
Own Voices | From Twinkle, With Love by Sandhya Menon // This was such a fun story about an aspiring film maker and the hilarious misadventures of love she finds herself a part of.
---
Dual Perspective | Onyx & Ivory by Mindee Arnett // A fun fantasy story, and I thought the dual POV really worked here and highlighted the character's shared history.
---
You Meant to Read Last Year but Didn't | Gemina by Amie Kaufman & Jay Kristoff // I put this off for no reason whatsoever, especially because it's such a quick read. I had such a fun time with this enstallment and my procrastination paid off because I didn't have to wait for book 3!
---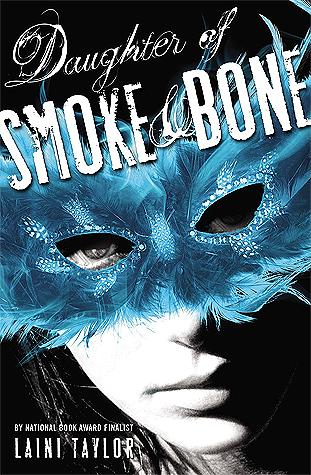 Been on TBR forever | Daughter of Smoke and Bone by Laini Taylor // I have heard so many rave reviews for this series and I finally decided to start it after loving "Strange" so much last year.
---
So that's where I am now. I fee like I've been doing really well on this challenge so far. I'll probably wait until the end of the year to see where I end up! Wish me luck on finishing this challenge!
How are you doing on your 2018 Reading Challenges? What's your favorite book you've read in 2018 so far? Share below!
How are you doing on your 2018 Reading Challenges? Have you read any of these books? Do you have any recommendations for the other squares? Share below!