Top 5 Wednesday is a weekly challenge for book bloggers, vloggers, and book lovers, hosted by Lainey and Sam. The goal is to choose their top 5 picks for the week's given challenge. Find out more on the  Goodreads group page!
I'm finally back wit hanother Top 5 Wednesday! I seriously haven't done one of these since March! But as someone who LOVED to reread books and rewatch favorite tv shows and felt like this week's topic was calling me. I'm chosing newer favorites that I want to reread, and haven't alread reread a million times already. As always click on the title to go to the book's goodreads page!
---
One of my favorite reads from last year, I loved Lazlo, Weep, the Magic. Everything. I recently got this on audio too, so I'll have to give this a reread.
---
Another one of my faovites from last year. Emika is such an amazing characters and I want to revisit her before the drama of Wildcard unfolds.
---
This is just one of my favorite series of all time and I will take any excuse to reread it!
---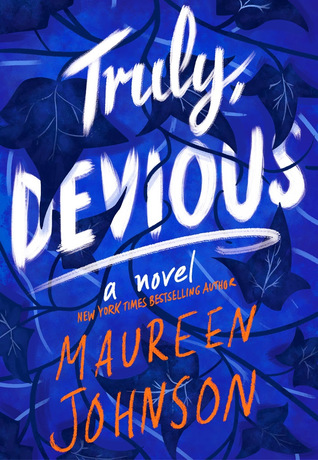 This was a genuine fun murder-mystery and I really loved the dual timeline. But I honestly could use a refresher before The Vanishing Stair comes out next year.
---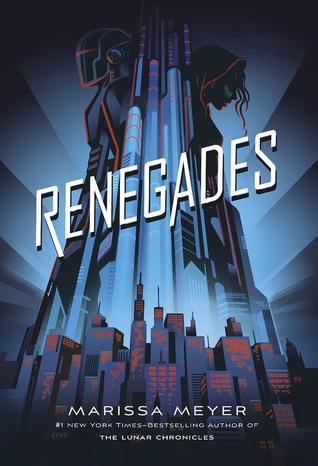 Another favorite. I LOVED the superpowers and the power struggle between the heroes and the anarchists. And the ending left me craving more!
---
Most of these have sequels coming out later this year or next year and I want to reread the first book before the new ones come out!