Another Sunday, another book tag!
And now we're onto the next letter. I'm super excited to be continuing this series because it looks like so much fun and it's all organized and great. I saw Tiana @TheBookRaven do this and knew I had to start it! 
---
Memorable titles that start with the letter "I"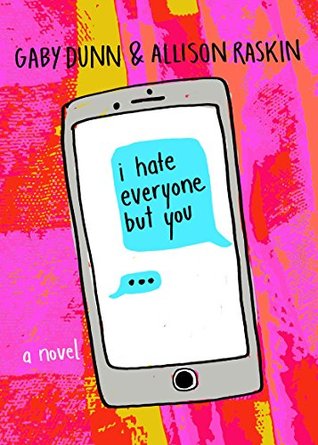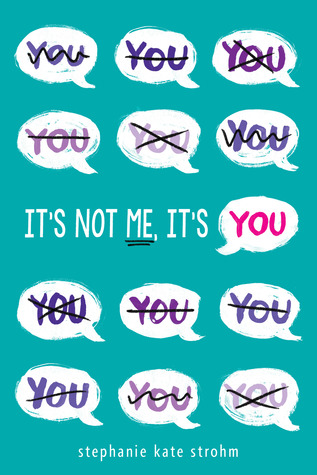 Finally another contemporary from Gayle Forman, I Have Lost My Way was a beautiful story of friendship and growth. I didn't really end up loving I Hate Everyone But You by Gabby Dunn and Alison Raskin. I love best friend stories, but I didn't love the characters this time around. Inferno by Catherine Doyle is the second book in a mafia-mystery-romance that is so addiciting and easy to read. If Birds Fly Back by cArlie Sorosiak was a beautiful story about family, forgiveness, and friendship. How could I not love it? It's Not Me, It's You by Stephanie Kate Strohm is a laugh-out-loud contemporary story about ihgh school drama and dating mishaps, all told in an oral histoy format.
Books Starting with "I" on my TBR

Invictus by Ryan Graudin sounds like such a fun action-acdenture scifi story about time travel and space. I Was Born for This by Alice Oseman just sounds like a contemporary story that I would completely devour and love unconditionally. I've heard nothing but good things from Audrey Coulthurst and Inkmistress sounds like a fantastical prequel story of magic and  demigods.
---
Have you read any of these books? What your favorite book that starts  with a "I"? Are any of these on your TBR? Share below!