WWW Wednesday is a meme hosted by 

Sam

@

TakingOnAWorldofWords

 and was formerly hosted by 

MizB

@ 

ADailyRhythm

 and revived here on Taking on a World of Words. Just answer the three question. It's open to anyone to participate, even without a blog you can comment on Sam's post with your own answer. It's a great way to share what you've been reading! All you have to do is answer three questions and share a link to your blog in the comments of Sam's blog.
 THE THREE W'S ARE:
What are you currently reading?
What did you recently finish reading?
What do you think you'll read next?
As always, click the book's title to go to the Goodreads page!
I know this is going up super late today but I was so busy at work that I didn't have time to make this until now, But better late(-ish) than never!
---
CURRENTLY READING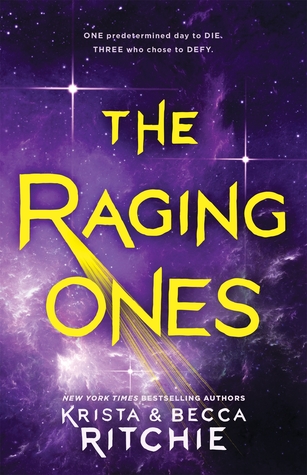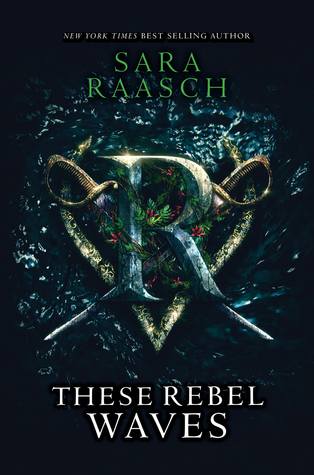 I'm not really into either of these yet, but I'm not that far into them so hopefully they both start to pull me in. (Or at least one of them)
---
Recently Finished

This was a great nonfiction anthology that allowed so many female YA authors to share their experiences about race, religion, activism, sexism, and growing up in America! Definitely worth a read!
---
READING NEXT
These really are just 2 options, because I'm not loving what I'm currently reading my mood might change and I might not want to read wither of these. A reread may be in order but we'll see.
---
Have you read any of these books? Are they on your TBR? What are you reading right now? Share your thoughts below!