Another Sunday, another book tag!
I thought I'd change it up this week and take a mini break on the ABC Book challenge and do this tag I saw the amazing Siobhan @Siobhan'sNovelties do this and knew I had to do it too! Make sure you go check out their blog and show them some love. 
---
Three Read Once and Loved Authors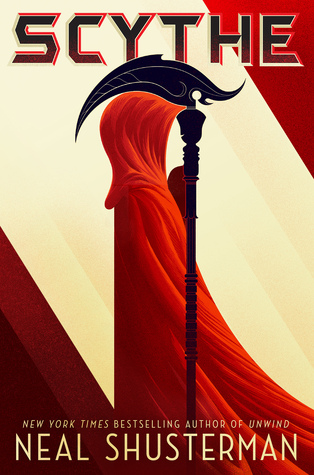 Neal Shusterman | Scythe was one of my favorite books last year, and it made me want to pick up all of Neal Shusterman's books. I loved Thunderhead just as much as book 1 and I can't wait to see where the series goes. I also want to read more of his stories – the Unwind series sounds creepy and super interesting. And his upcoming co-authored Dry sounds like a great read too!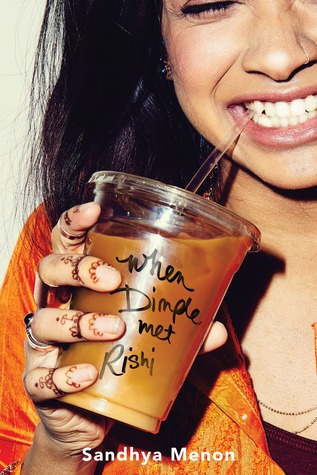 Sandyha Menon | When Dimple Met Rishi was such an amazing fun and perfect book for summer. From Twinklt, With Live was equally amazing and entertaining. I just alwasy want new Sandhya Menon summer books.
Tomi Adeyemi | Children of Blood and Bone was a recent read, but I can guarantee you that I am beyond excited for book 2 and I will read anything that Tomi puts out in the future.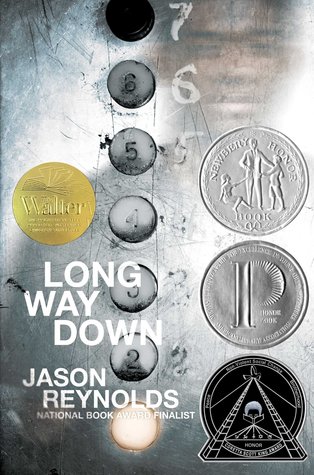 Honorable mention goes to Jason Reynolds because I fell so in love with Long Way Down that I will read anything is his name is on it.
*I have reviews for all these books on my blog if you want to check them out!
---
Three Titles I've Watched But Haven't Read
The Lord of The Rings / The Hobbitt | Unpopular opinion time but I thought these movies were deathly boring and I have no interest in reading them ever, really.
Pride and Prejudice | On the other hand, because I loved the movies (and the many retellings I've seen/read) I defeinitely want to read this classic!
Comics| This is more of a broad category, but I've seem so many comic book adaptations (movies, TV, book series) from all differnt companies and imprints, but it's still a format that I don't really reach for.
---
Three Characters You Love
Only three??? I'm just going to list 3 off the top of my head
Jesper Fahey from Six of Crows
Memphis Cambell from The Diviners
Lazlo Strange from Strange the Dreamer
---
Three Series Binged
I'm very particular with my binge reads for series and I can almost never binge read if it's the first time I'm reading a series. But these series are ones that if I read one book, I have to read others in the series as well.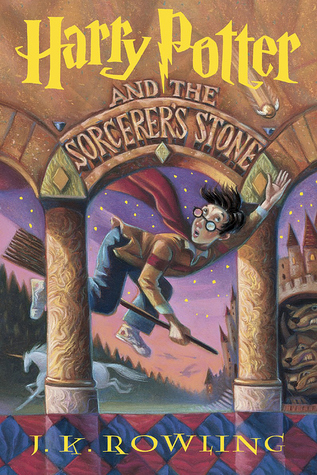 Harry Potter series | I can't even put into words the phenomenon that is Harry Potter. I've reread the series a riduculous amount of times – reading physical copies, ebooks, on audio, out of order, skipping some books, but I can never read just one.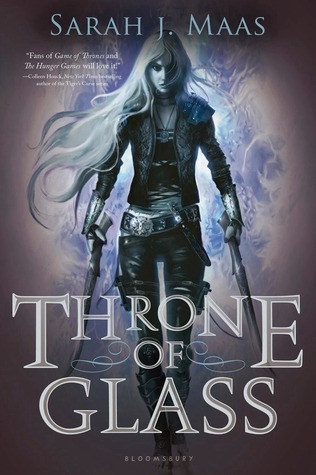 Throne of Glass Series | My current binge obsession because I want to reread, at least the later books, before Kingdom of Ash comes out in October.
The Covenant Series by Jennifer L. Armentrout | This series is just pure entertainment and I love every second of it.
---
Three Unpopular Bookish Opinions
Love triangles aren't bad.
Insta-love doesn't bother me all the time.
I think instagram themes are dumb.
---
Three Current Favourite Book Covers
I wanted to show some love for some underrated books too so here are 3 underrate books with beautiful covers!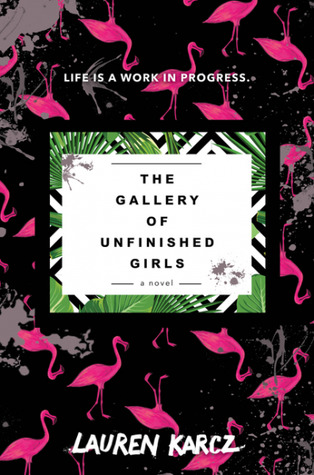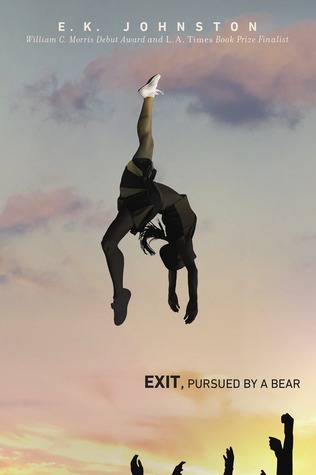 Three Goals for the Year
I do have a 2018 Bookish Goals that I shared back in January and honestly I'm kicking ass at it. There's only a few left I haven't completed like read a classic and read a play . But I still have plenty of time to knock those out!
---
So that's all for this week's tag. What would your answers be for these questions? Are they the same or different? Share below!
.