Top Ten Tuesday is a weekly feature formerly hosted by The Broke and the Bookish and is currently hosted by The Artsy Reader Girl
This week's topic is Books to Pull You Out of a Reading Slump and the timing of it really could not have been more perfect for me because I was fight falling into book slump limbo but I maganged to miss it thanks to pickign the right book to read. So here are 10 books that are perfect for fighting off a reading slump.
My two go-to genred for fighting reading slumps are contemporary and urban fantasy so that's obviously what you'll see reflected here. I also love rereading books to get back into a good headspace, so I always recommend rereading a favorite!
---
To All The Boys I've Loved Before series by Jenny Han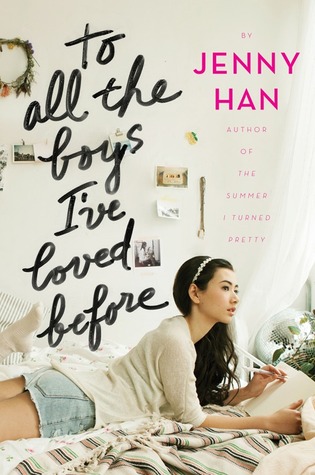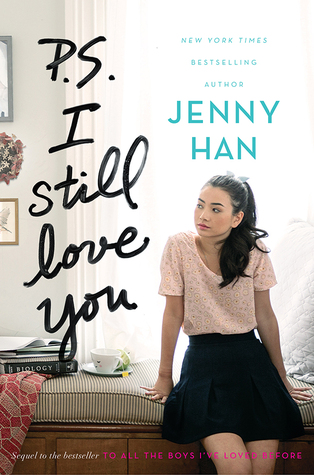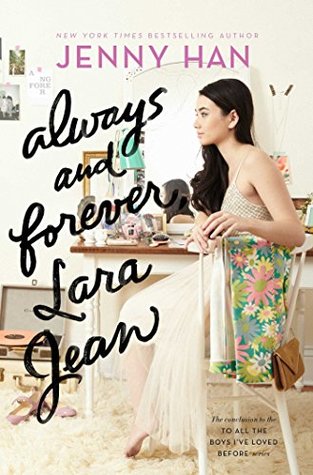 Just One Day series by Gayle Forman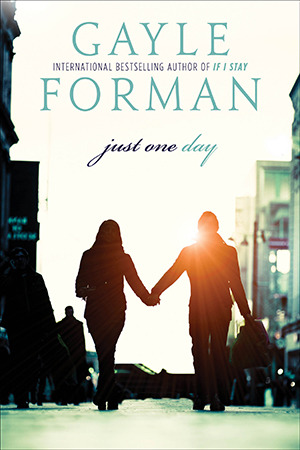 Sandhya Menon books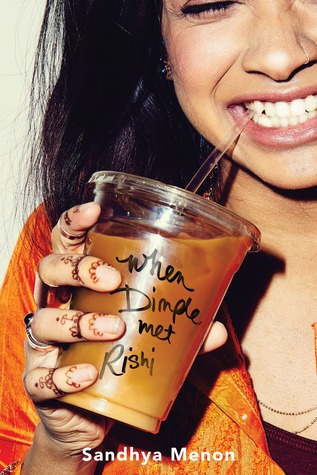 Harry Potter series by JK Rowling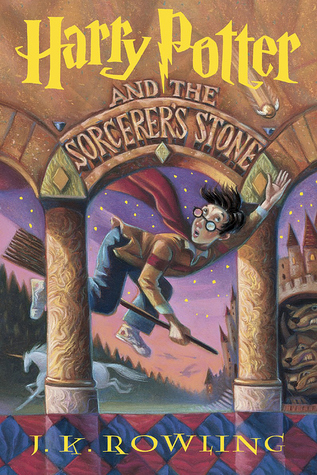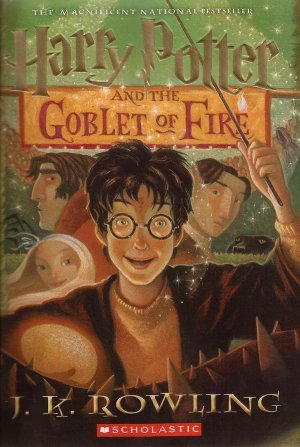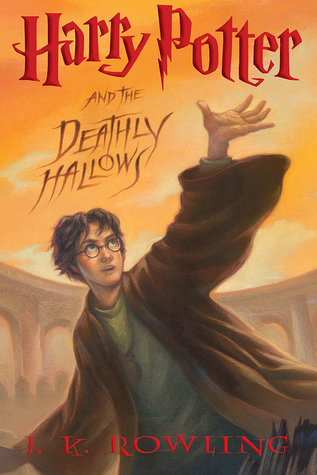 Morgan Matson books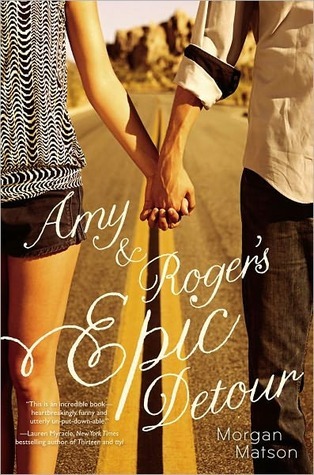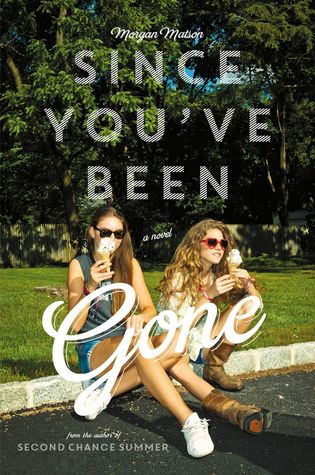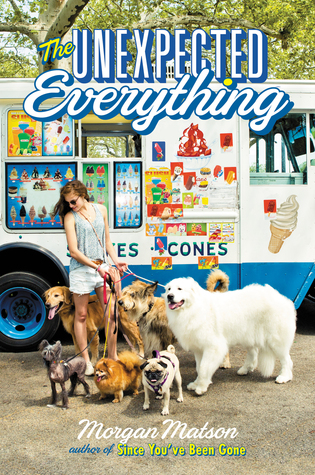 The Gentleman's Guide to Vie and Virtue by Mackenzi Lee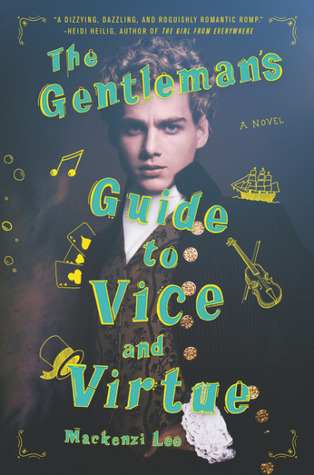 Let's Talk About Love by Claire Kann
American Panda by Glorai Chao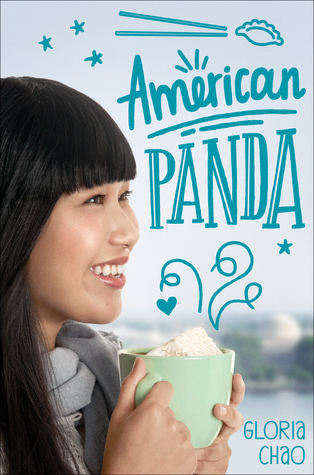 Rick Riordan Books
The Sun is Also a Star by Nicola Yoon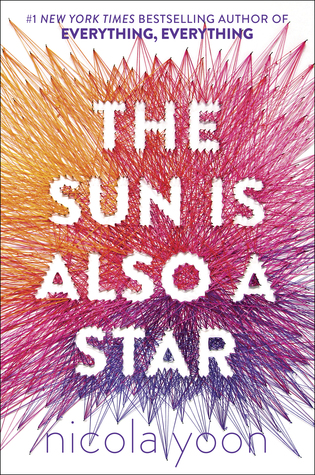 What are your favorite books to read to break or avoid a slump? Do you read for any of the same books as me? Sahre below!