WWW Wednesday is a meme hosted by 

Sam

@

TakingOnAWorldofWords

 and was formerly hosted by 

MizB

@ 

ADailyRhythm

 and revived here on Taking on a World of Words. Just answer the three question. It's open to anyone to participate, even without a blog you can comment on Sam's post with your own answer. It's a great way to share what you've been reading! All you have to do is answer three questions and share a link to your blog in the comments of Sam's blog.
 THE THREE W'S ARE:
What are you currently reading?
What did you recently finish reading?
What do you think you'll read next?
As always, click the book's title to go to the Goodreads page!
CURRENTLY READING



"Sometimes I think my life can't get any worse…Then I find out that today we get our lab partners in biology. And we have to slice open a bullfrog. It's a good lesson, I suppose. A reminder that things can always get worse, even when you think you've hit bottom."


"Never underestimate the girls of this world"
I'm about halfway through with Analee, In Real Life so far and I'm liking it! I thought that Janelle Milanes' debut, The Victoria In My Head, was a fun story, but this one is pulling me in more. I've just started Seafire, but I'm so excited for it! After being kinda disappointed with These Rebel Waves, I hope this will satisfy my pirate cravings!
---
Recently Finished

"A wish is a wish after all."
Summer Bird Blue was amazing and emotional and completely captivated me from beginning to end. The characters were so real and the emotions were so raw. be on the lookout for a review in the next week or so.
---
READING NEXT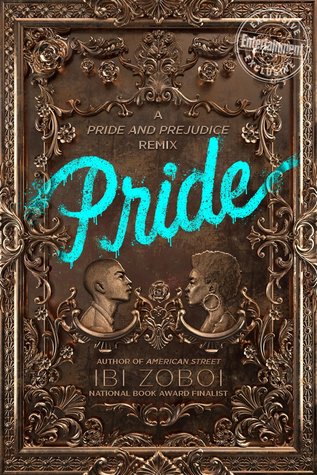 I really want to give more adult books a try (The Seven ½  Deaths of Evelyn Hardcaste) and I'm kinda in the mood for a mystery (The Seven ½  Deaths & Sadie). Or at least a change up from contemporary and fantasy. To breakup these mysteries I'll probably reach for Pride because I've been so excited for it for quite a while.
---
Have you read any of these books? Are they on your TBR? What are you reading right now? Share your thoughts below!