I feel like I've started getting back into my groove reading and blogging wise after having a slow June and July. But I'm really happy with my August month book wise. So if you want to see what books I read and posts I published this month check out below!
As always click on the title to read my review. And all the thanks to Romie @RomieWeDeserveLove for the rep indicators. The 🏳️‍🌈 means lgbtq rep, ☀ means major characters of color, and 🌸 means mental illness, disability, abuse, or trauma rep. I'm adding  📚, which will indicate my rereads, and 🎧 for my audiobooks.
---
BOOKS I READ
CLICK ON TITLE TO READ MY REVIEW
🏳️‍🌈☀ Fresh Ink edited by Lamar Giles | ★★★★☆
☀📚 Tower of Dawn by Sarah J. Maas | ★★★★★
🎧 Rebel Springs by Morgan Rhodes | ★☆☆☆☆
🏳️‍🌈☀🌸 Our Stories, Our Voices edited by Amy Reed |  ★★★★☆
Not With the Band by Kelli Warner | ★★★☆☆
🏳️‍🌈 The Raging Ones by Krista & Becca Ritchie | ★★★☆☆
These Rebel Waves by Sarah Raasch | ★★☆☆☆
☀📚 P.S. I Still Love You by Jenny Han | ★★★★★
☀🌸 Summer Bird Blue By Akemi Dawn Bowman | ★★★★★
☀ Analee, In Real Life by Janelle Milanes | ★★★☆☆
🏳️‍🌈☀🌸Seafire by Natalie C. Parker | ★★★★☆
☀ Pride by Ibi Zoboi | ★★★★☆
The Darkest Star by Jennifer L. Armentrout | ★★★☆☆
Average rating: 3.54 Stars
Least Favorite book: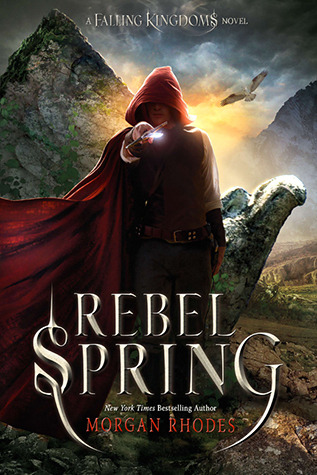 Favorite book: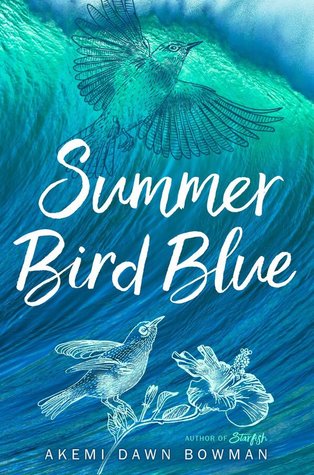 ---
Top 10 Tuesday
BooksTo Pull You Out of A Reading Slump
---
Top 5 Wednesday
---
WWW WEDNESDAY
WWW Wednesday #50 | WWW Wednesday #51 |  WWW Wednesday #52 |  WWW Wednesday #53
---
FIRST LINES FRIDAYS
First Lines Fridays #54 [SEAFIRE] | First Lines Fridays #55 [PRIDE]
---
TAGS, MEMES, & OTHER FEATURED POSTS
August Anticiapted Releases | Book Spotlight WHAT IF IT'S US | The ABC Book Challenge I, J, K | Three Bookish Things Tag
---
How was your AUGUST? What your favorite book that you read this month? Have you read any of the books I did? Share below!