Another Sunday, another book tag!
And now we're onto the next letter. I'm super excited to be continuing this series because it looks like so much fun and it's all organized and great. I saw Tiana @TheBookRaven do this and knew I had to start it! 
---
Memorable titles that start with the letter "L"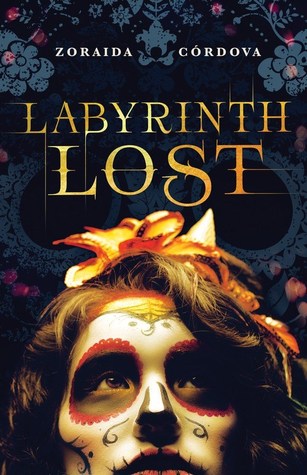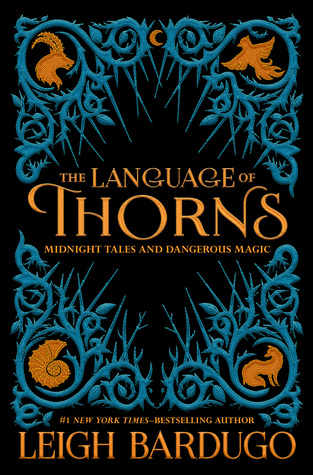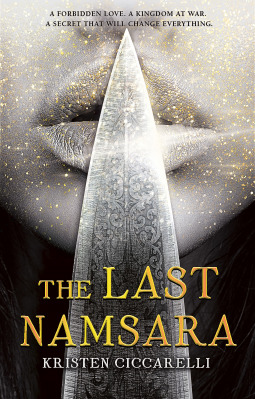 I remember not loving Labyrinth Lost by Zoraida Córdova as much as I wanted too. While I loved the worldbuilding and Los Lagos, I din't really like any of the characters. Lair of Dreams by Libba Bray was such a fantastic follow up to The Diviners. I loved seeing more of Henry and really getting to know Ling more. The Language of Throns by Leigh Bardugo was a fantastically beautiful fairytale series set in the Grishaverse. I loved it and I can't wait to read the Grisha Trilogy very soon. The Last Namsara by Kristen Ciccarelli was a nice surprise – I was drawn to the story because the promise of dragons, but I loved the storytelling element and the alluring writing. Let's Talk About Love by Claire Kann because on of my favorite contemporaries earlier this year when I read it. I loved it so muh and thought Alice was one of my favorite characters I have encountered in a while.
Books Starting with "L" on my TBR

Love, Hate, & Other Fitlers by Samira Ahmed sounds like a great realistic contemporary that showcases Muslim teens and Islamophobia. Letters to the Lost by Brigid Kemmerer sounds like an emotional contemporary that will be a punch to the gut. The Last magician by Lisa Maxwell is a fantasty story that has time travel elements in it and that just sounds like a lot of fun!
---
Have you read any of these books? What your favorite book that starts  with a "L"? Are any of these on your TBR? Share below!