Top Ten Tuesday is a weekly feature formerly hosted by The Broke and the Bookish and is currently hosted by The Artsy Reader Girl
This week's Top 10 Tuesday is all about out fall TBR. Mine is going to be a mix of ARCs I need to read, other new releases I'm excited for, some older books I'm finally reading, and whatever else I can squeeze in. Fall and winter are my favorite reading times  and I'm so excited about these books!
These were going to go in order of release date but I just started listing ones off the top of my head and didn't feel like organizing them.
---
Yes I'm counting this, even though it's my current read. The Gentleman's Guide to Vice and Virtue was one of my favorite reads last year, so I'm super excited to see what mackenzi Lee has in store for Felicity. And I have no idea what to expect because I haven't looked at the synopsis since I added the book to my TBR last year.
---
My preorder should be here today and I know I'll be fighting dropping my current read to picck this up. I loved Warcross and Emika and the world that Marie Lu built.
---
What If It's Us by Becky Albertalli & Adam Silvera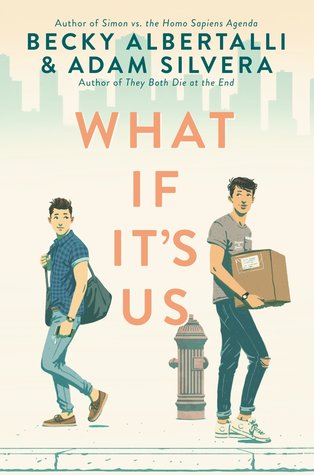 Both of these author have written books that have become favorites, and they're written books I've been underwhelmed by. So I am very excited to see how much I love this new release!
---
This one will probably be read sooner rather than later. I just finished Shadow and Bone (expect a review next week) but I am head-over-heels in live with this series and I need to continue ASAP.
---
This just sounds like a perfect Halloween time read and I've heard good things about it around goodreads, so I'm tentatively excited for it.
---
I will always pick up a friendship story – and one with a murder in the middle of it sounds intriguing.
---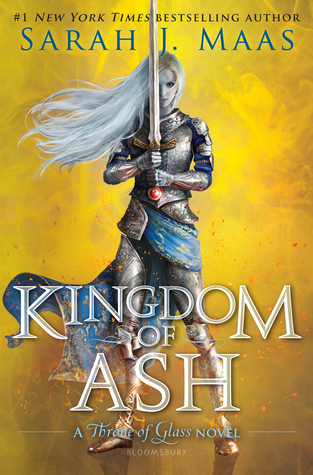 This is probably my most anticipated book of the year and I'm beyond nervous and excited to see how this series will end.
---
Strange the Dreamer was one of my favorite books last year so I'm obvioudly highly anticipating the sequel. I did finally read Daughter of Smoke and Bone and I didn't love it, so I'm hoping I like this one more.
---
I know this one doesn't come out for a while, but I just got it in the mail and it's so pretty and I'm always excited for fantasy stories. I can't help it.
---
Vicious by V.E. Schwab
I guess 2018 is the year for me to read all the super hyped books I missed out on when they were released and why not continue with that trend with an author I alread like? Plus the sequel is coming out super soon, so I need to get in gear and read this one.
---